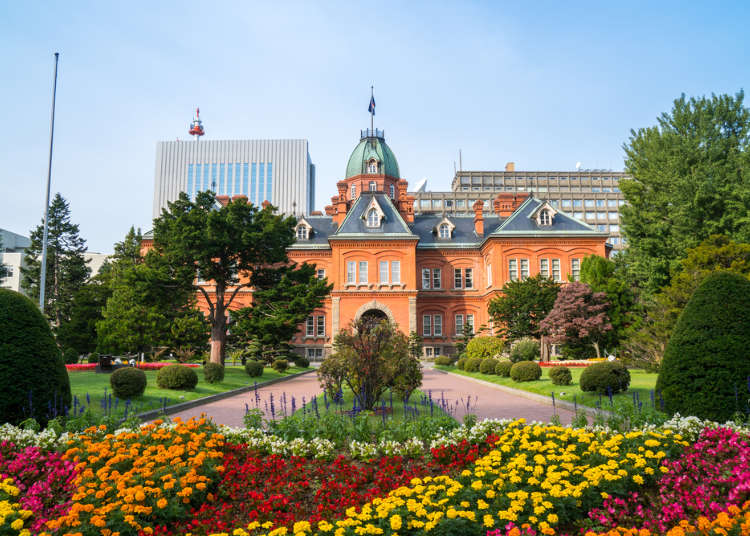 The largest city north of Tokyo, Sapporo is a culturally-rich, bustling metropolis overflowing with gourmet culture and exhilarating sightseeing! While many skip over exploring the city in favor of ski resorts or Hokkaido wilderness, after reading our collection of deep-dive Sapporo guides, we're sure it'll be the highlight of your next Japan itinerary!
Top 20 Things to Do in Sapporo for Tourists - Recommended by Locals!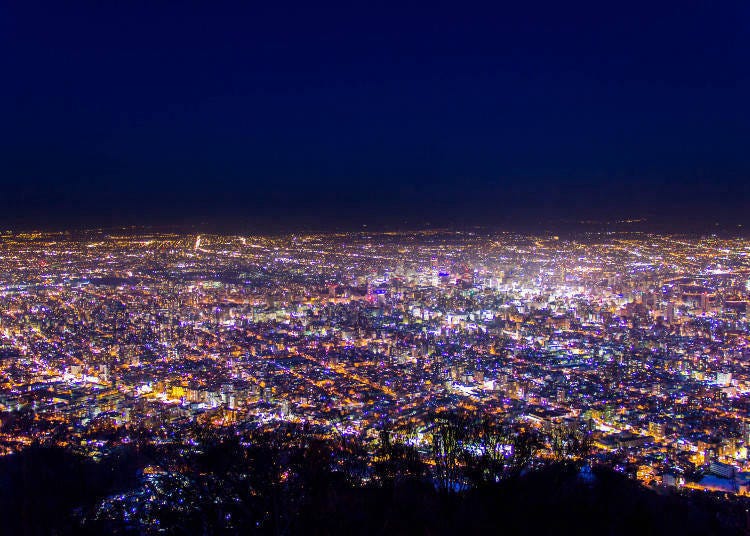 With iconic sites and action-packed events reeling in visitors from near and far, Sapporo is undoubtedly one of Japan's top tourist destinations. While the typical attractions listed in guidebooks are great, the lively city gushes with hidden gems offering an authentic escape from the beaten track.

With this in mind, here are our picks for 20 of the best things to do in Sapporo. No matter how many of these wonderful experiences you tick off, we guarantee you'll leave with tonnes of life-long treasured memories!
Love Crab? 5 Best Seafood and Crab Restaurants in Sapporo!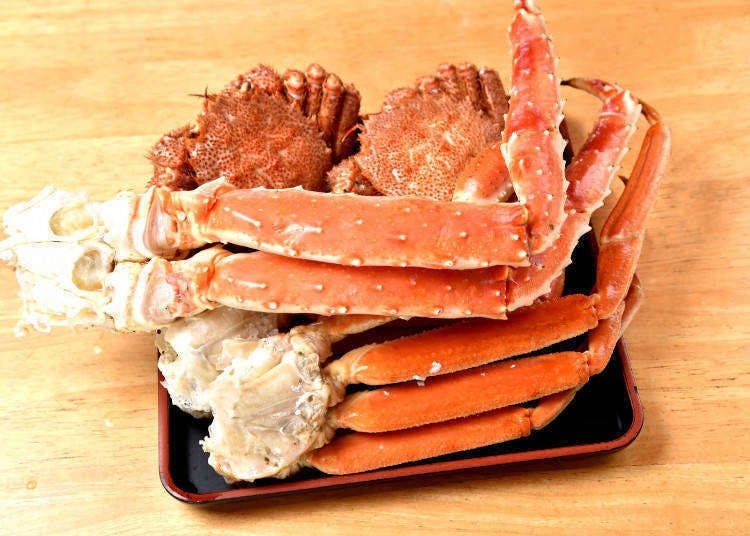 Sapporo crab restaurants are the place to go for the ultimate Hokkaido seafood fix!

Hokkaido is home to three main types of crab: zuwaigani (snow crab), tarabagani (red king crab) and kegani (horsehair crab). All these equally scrumptious species are on the menu across Sapporo, along with all-you-can-eat crab legs! Considering the quality and freshness of the crab, some of the deals here are astounding!

We've selected 5 Sapporo restaurants that specialize in crab and other seafood at a reasonable price that you'll be sure to love!
What the Locals Love! Top 5 Susukino Ramen Shops in Sapporo!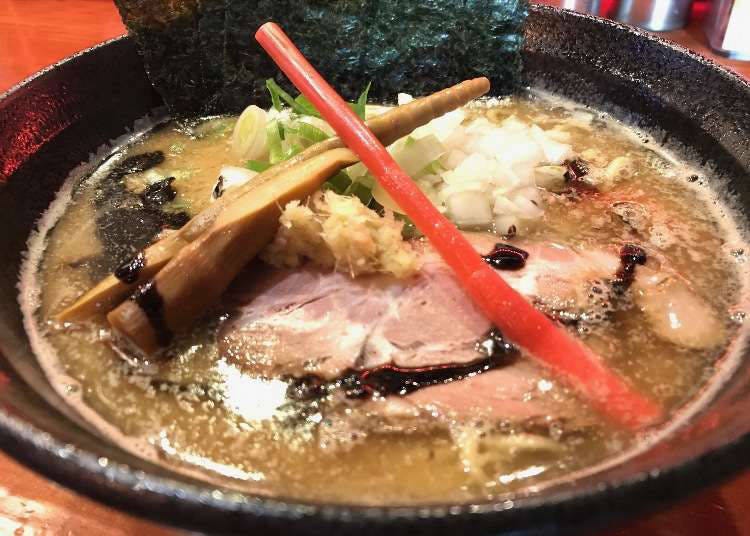 Beloved by visitors and locals alike, Susukino is the heart of Sapporo's ramen culture. Many of the ramen restaurants here cut their teeth in the suburbs before trying their hand in this competitive nightlife district, making Susukino a place where only the best at the Sapporo ramen game are allowed. The streets are packed with ramen joints, providing hungry patrons an unmatched variety!

To get the inside info on everything Susukino ramen, we've spoken with two local ramen aficionados! Together we'll discover Sapporo's hottest ramen trends and most daring creations!
Top 5 Hokkaido Souvenir Shops in Sapporo (Sweets, Kitchen Goods & Other Gifts!)
Now that you've explored Sapporo and eaten your way through its streets, it's time for souvenirs!

Here we present five souvenir shops conveniently located in the center of Sapporo stocking everything you'll need! Ranging from specialty sweet stores with rows of unique treats to premium drug stores boasting the latest Japanese cosmetics, the treasures you'll find here will be adored by friends and family back home!
For your next Hokkaido holiday, don't overlook the capital!
Despite being Hokkaido's largest metropolis, the dynamic city of Sapporo is where the best of the island's food, lifestyle, and culture converge!
Written by: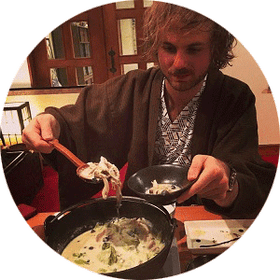 *This information is from the time of this article's publication.
*Prices and options mentioned are subject to change.
*Unless stated otherwise, all prices include tax.