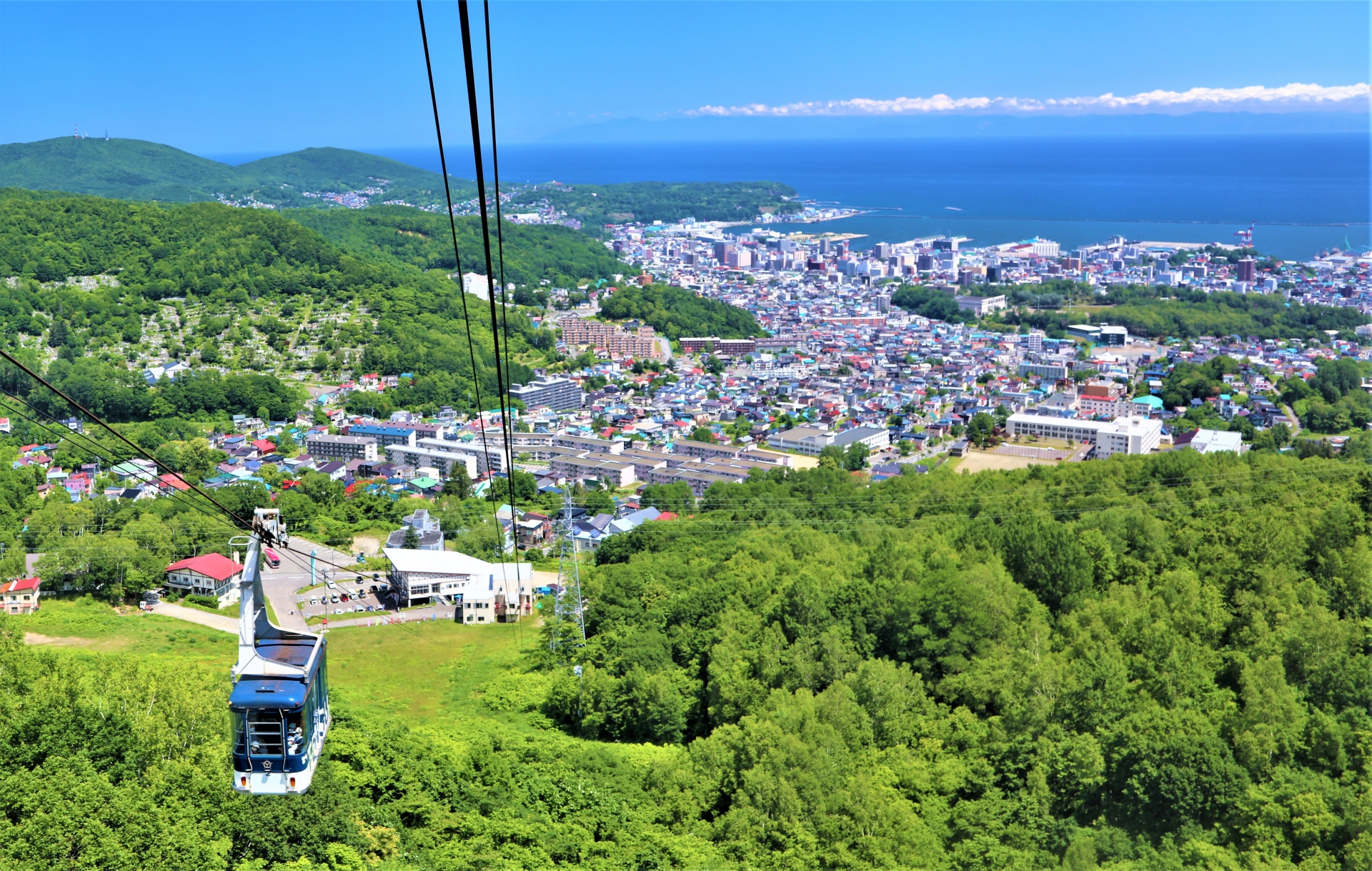 klook
[Hokkaido] Heidi Ranch, Otaru Tenguyama Ropeway, Otaru Canal 1-day tour (from Sapporo)
Book now for 7 Oct 2023
Instant Confirmation
Overview

* A 1-day bus tour that takes place in Otaru, Naganuma, etc., mainly in Sapporo, and visits the locations of the hit drama that will be distributed in November 2022.
* Select mainly shooting locations around Sapporo City where you can't walk
* Travel around Naganuma-machi, Chitose-shi, and Otaru.
What to expect

**Heidi Ranch** The scenery of sheep, horses, and goats grazing leisurely in the pastures that stretches across valleys to the mountains beyond is truly Hokkaido. You can interact with various animals in magnificent nature. **Map Otaru Tenguyama Ropeway** A 30-passenger ropeway runs from the foot of the mountain to the summit in about 4 minutes, covering a total length of 735m. Enjoy a walk in the air on a gondola that matches the nostalgic streets of Otaru. **Otaru triangle market** Otaru Triangle Market is located between Otaru Station and Route 5. The name comes from the triangular shape of the land and roof. **Otaru Canal** The Otaru Canal is one of Hokkaido's most popular tourist destinations. Its charm is, of course, the beautiful scenery lined with good old, nostalgic buildings along the canal.
Additional Info

Chitose City Naganuma Town Otaru City

Recommended rail passes
Sapporo-Noboribetsu Area Pass (4 Days)

Hokkaido Sapporo-Furano Area Pass 4-Day

JR Hokkaido Rail Pass (5, 7 Days)

JR Tohoku-South Hokkaido Pass(Flexible 5 Day)

JR East-South Hokkaido Pass (6 Days)

JR Pass for Whole Japan (7, 14, 21 Days)