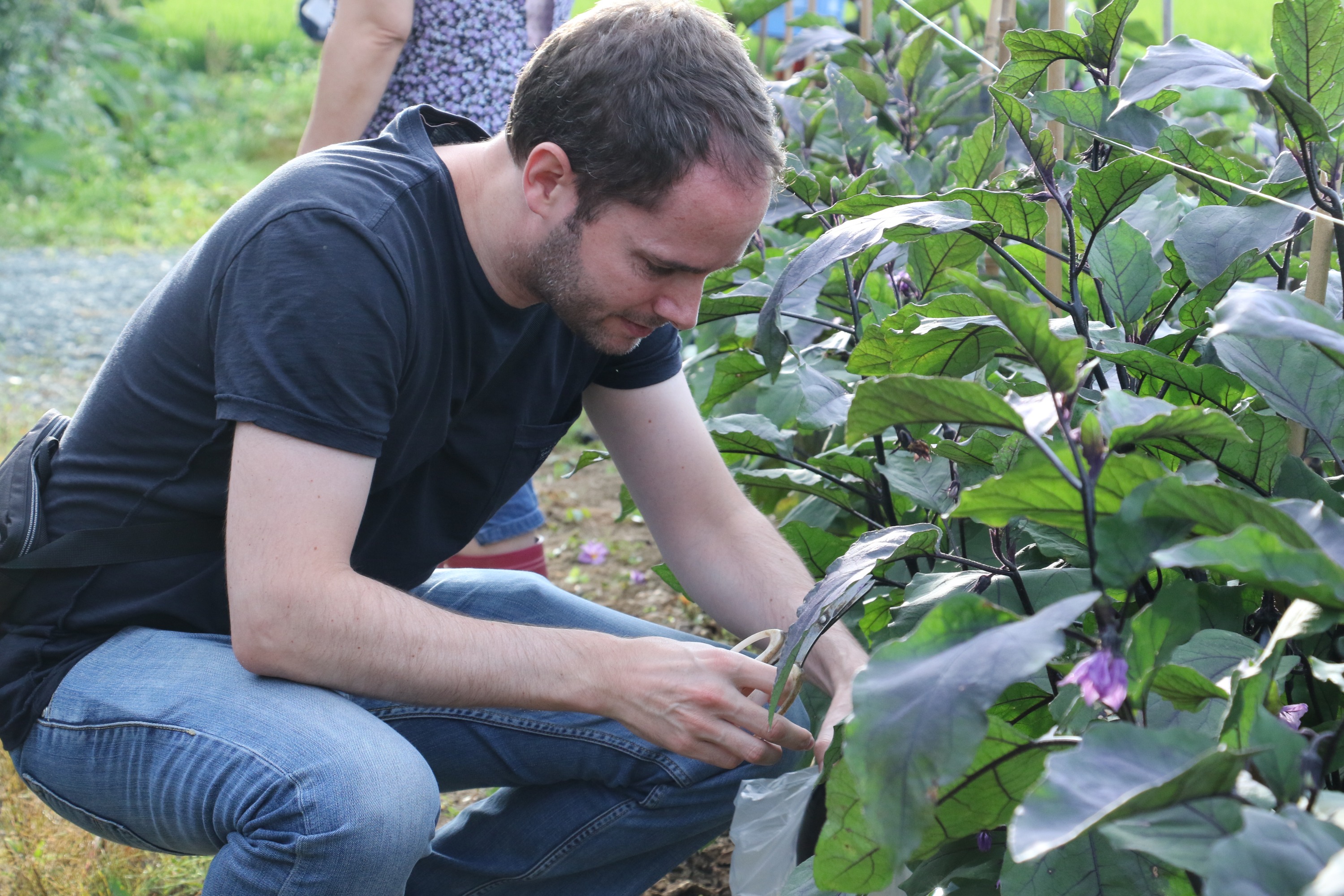 [Hokkaido] 1-hour Rural Harvest Experience (Obira)
Book now for 9 Jul 2022
Instant Confirmation
Overview

* Harvesting seasonal produce.
* A precious experience to experience the nostalgic smell of the soil with farmers.
* Take away and shipping are available for a fee.
What to expect

Hokkaido is the prefecture with the largest land in Japan. This area develops a highly productive agriculture by taking advantage of the vast land. The value of agricultural output exceeds 1 trillion yen, about 12 billion US dollars, covering more than 10% of Japan's total. This activity will take place in **Obira Town(小平町)**. Rumoi, where Oobira Town is located, is said to be the place to see the most beautiful sunsets in Japan, and was a prosperous herring fishing town. Today, in addition to fishing, the town also focuses on agriculture and cultivates melons. In this activity, you will experience harvesting seasonal vegetables (Tomatoes, eggplants, corn, potatoes, watermelons, pumpkins, blueberries, etc.) in Kodaira Town with local farmers. Touching the soil will deepen your interest in the beauty and power of nature and food. You can take them home or ship them for a fee.
Location

125 Hongō, Obira, Rumoi District, Hokkaido 078-3304, Japan
Additional Info

125 Hongo, Obira, Rumoi District, Hokkaido 078-3304
Recommended rail passes
JR Hokkaido Rail Pass (3, 4, 5, 7 Days)

JR Pass for Whole Japan (7, 14, 21 Days)