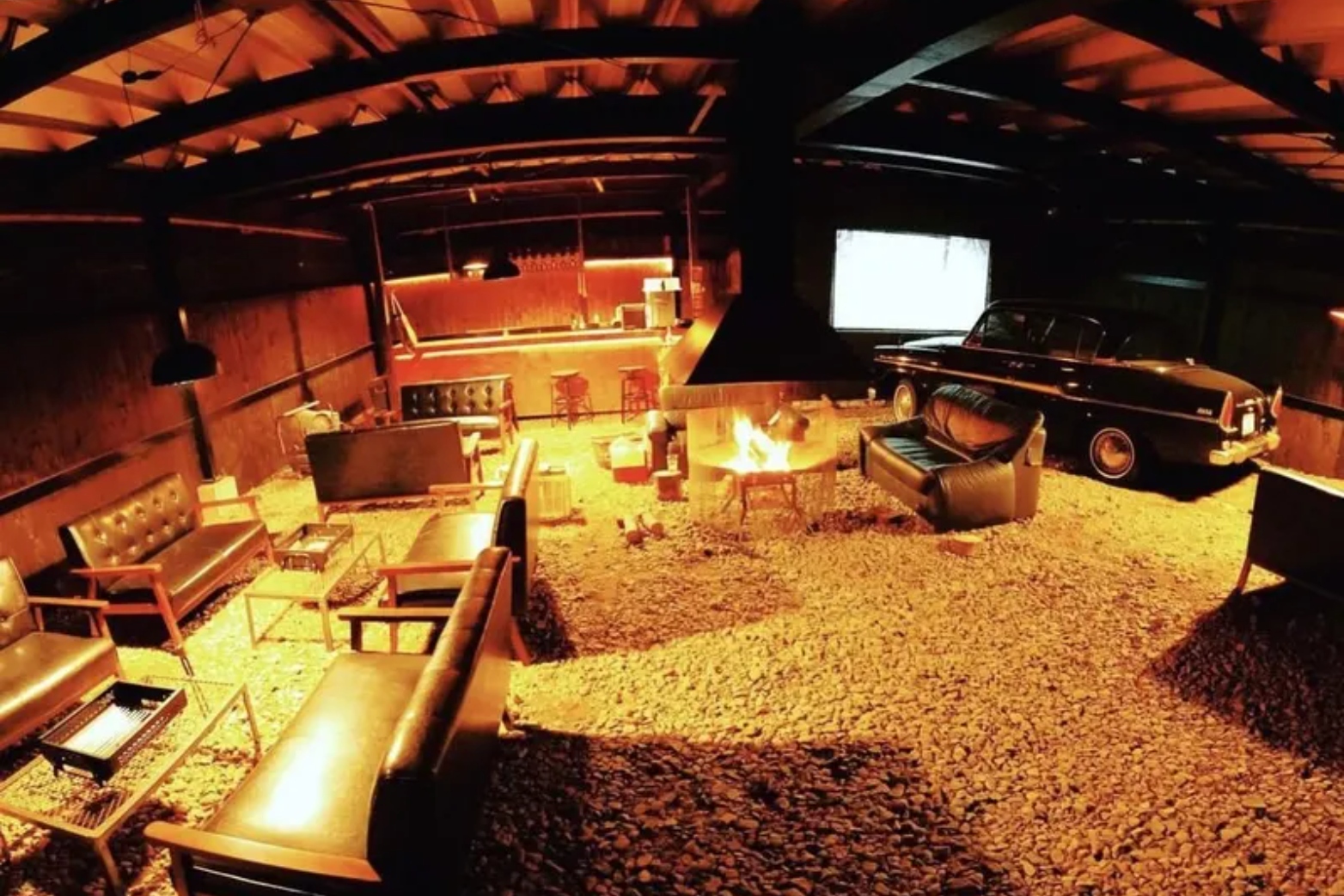 Overview

* At the outdoor bar with a roof, you can enjoy alcohol while sitting on the sofa in nature.
* Soft drinks are also available for those who cannot drink alcohol.
* There is a campsite next to it, so you can enjoy the feeling of camping!
What to expect

It is a plan with transportation and 1 drink at the bonfire bar where you can drink alcohol around the bonfire next to the campsite site. You can also see the starry sky on sunny days. You might even make friends with the local campers. A bar in Iwamizawa, one hour by train from Sapporo. Let's have dinner in Iwamizawa and go sightseeing!
Additional Info

Bonfire Bar Hinode 568: 568-2 Hinodecho, Iwamizawa City, Hokkaido 068-0825

Recommended rail passes
Sapporo-Noboribetsu Area Pass (4 Days)

Hokkaido Sapporo-Furano Area Pass 4-Day

JR Hokkaido Rail Pass (5, 7 Days)

JR Tohoku-South Hokkaido Pass(Flexible 5 Day)

JR East-South Hokkaido Pass (6 Days)

JR Pass for Whole Japan (7, 14, 21 Days)