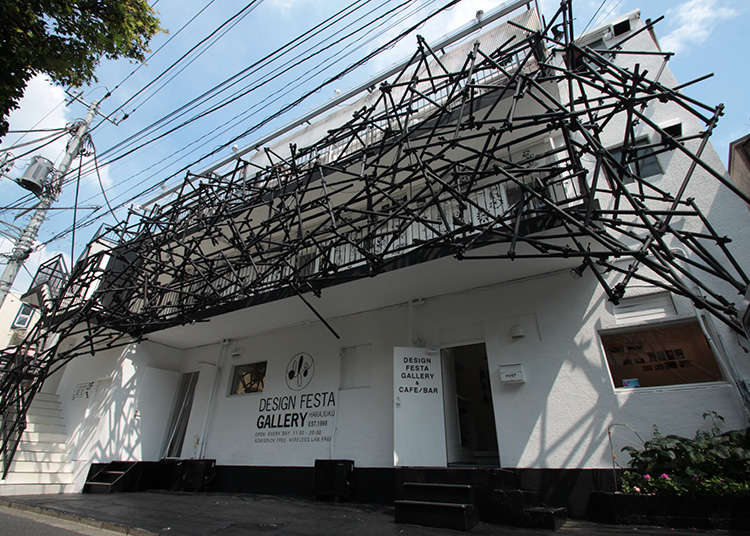 Ura Hara Tokyo (an abbreviation of "Ura Harajuku") is a network of back alleys in Tokyo's hip Harajuku district. Just around the corner from the upmarket district of Omotesando and the frenetic Harajuku shopping scene of Takeshita Dori, Ura Hara has its own individualistic style. The area features winding streets lined with small independent shops, galleries and eateries, with an eclectic mix of both modern and vintage influences. This unique style has seen Ura Harajuku gain attention in recent years from both within Japan and abroad.

Here's 5 defining spots to check out on your visit to Ura Hara Tokyo, including boutique clothing stores, a captivating candy shop, and gallery of emerging artists, so you can get a real feel for this original neighbourhood.
An original Japanese brand with global popularity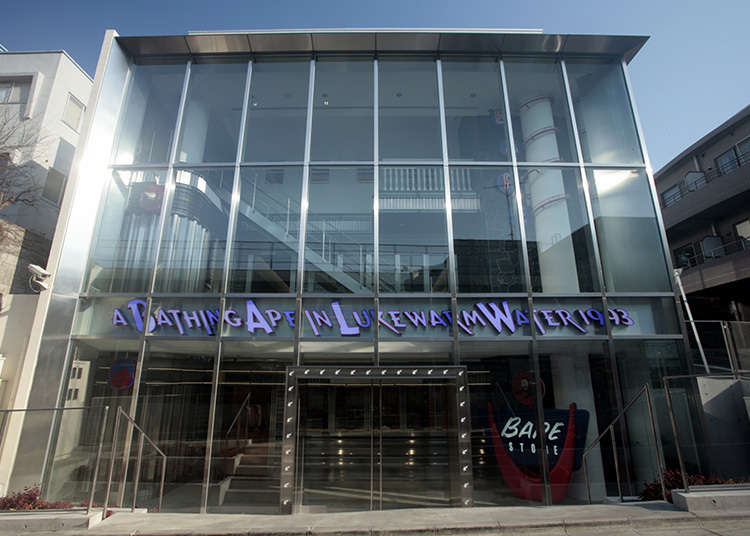 A Bathing Ape, established in 1993, is still extremely popular among people as a pioneer of Japanese street fashion. Their symbolic designs with monkey face icons and camouflage print are popular for their originality not influenced by trends. There is apparel for men, women and kids, and even accessories, allowing you to enjoy a full outfit. The interior decoration produces a unique view of the world, so you might stay there for a long time without noticing.
BAPE STORE

Address

4-21-5, Jingumae, Shibuya-ku, Tokyo, 150-0001, Japan
A candy store where every day is showtime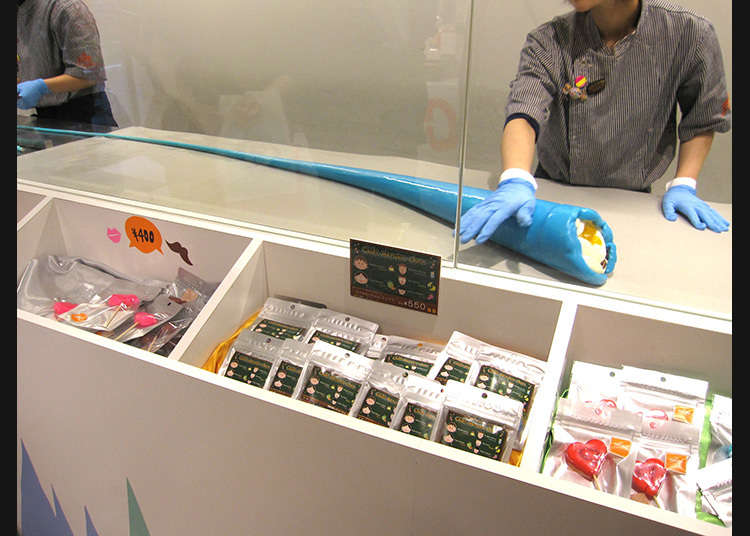 An original candy store whose colorful and cute designs are popular. "Fun to see, fun to eat! This shop makes everyone smile." With this concept, candy is made in front of your eyes, almost like a show. Of course they also taste great and are perfect for souvenirs.
CANDY SHOW TIME キャットストリート店

Address

1F, NesutoharazyukuI, 6-7-9, Jingumae, Shibuya-ku, Tokyo, 150-0001, Japan
A clothing store full of original vintage items
A select shop selling old clothes, original clothes and accessories which has gained overwhelming support from fashion leaders. Many fashion magazines have featured their outfits which are a mix of old clothes selected by the staff and the shop's original line. If you want to dress in a different fashion from others, you must check out this shop!
A gallery exhibiting the works of unique and original Japanese artists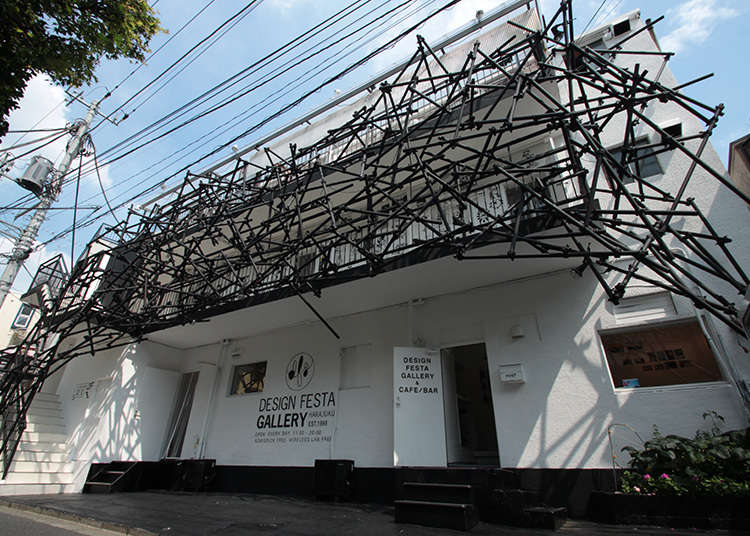 Design Festa Gallery was made by renovating an apartment in Harajuku. There are over 20 exhibition spaces in the WEST hall and EAST hall, allowing you to enjoy a number of artistic works in one building. Anyone in Japan and abroad is free to exhibit and sell works such as paintings, performances, videos and photos, so it is gaining attention as a place where everyone can enjoy artistic works easily. The teppanyaki restaurant and cafe adjacent to the gallery serve as places for people to interact with each other.
Design Festa Gallery

Address

(WEST) 3-20-18 Jingumae, Shibuya-ku, Tokyo, 150-0001, Japan
A toy shop for collectors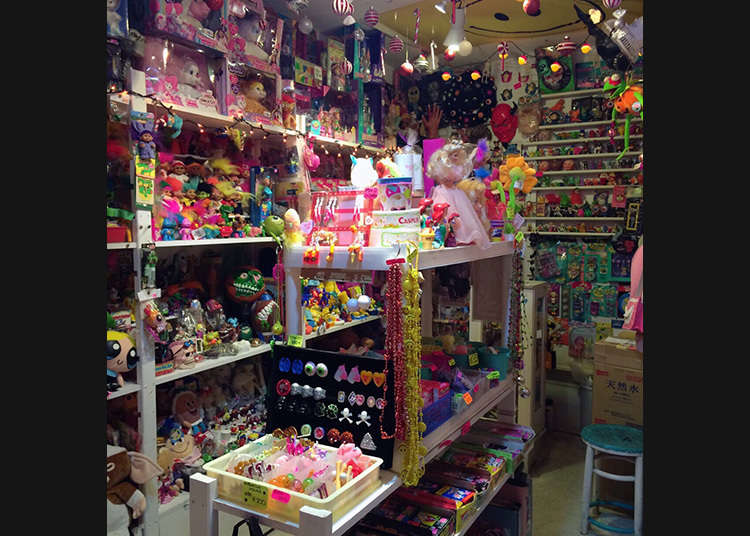 A shop dealing with imported toys and miscellaneous goods from the United States. It has very rare vintage goods, antiques, limited items and one-of-a-kind items such as antique dolls, Barbie, Care Bear, My Little Pony, and Disney toys. It is well-known as a purveyor shop to collectors. Inside it is crammed with products, as if it were a toy museum. Everywhere in the shop, you have fun finding the item you were looking for.

With a plethora of visual and fashion creativity, a day trip to explore Ura Harajuku is bound to leave you intrigued and inspired.
おもちゃSPIRAL

Address

Nagata Bld. A-1, 3-27-17, Jingumae, Shibuya-ku, Tokyo, 150-0001, Japan
Area

Category

Articles Genre
*This information is from the time of this article's publication.