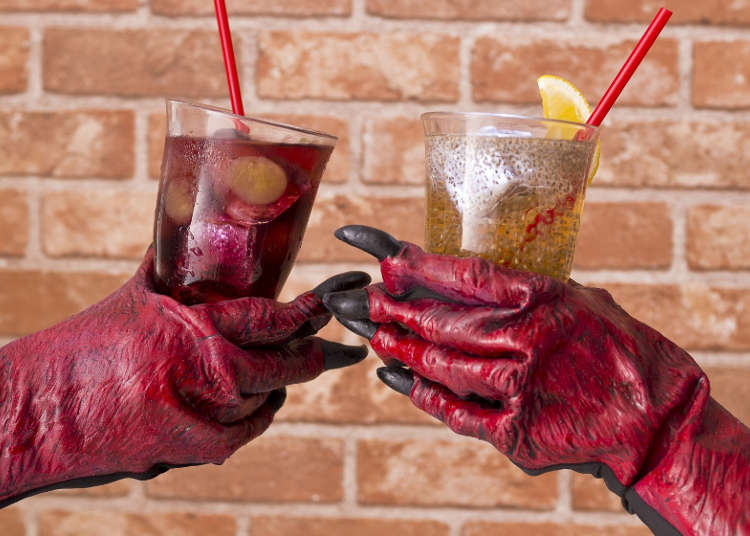 Halloween activities are booming this year with Halloween donuts, Halloween food, collaborations with our favorite characters, fun Halloween goods and so much more! Don't miss out on these fun events and limited time dishes that all go until Halloween day, Monday October 31st!
What's Halloween like in Japan?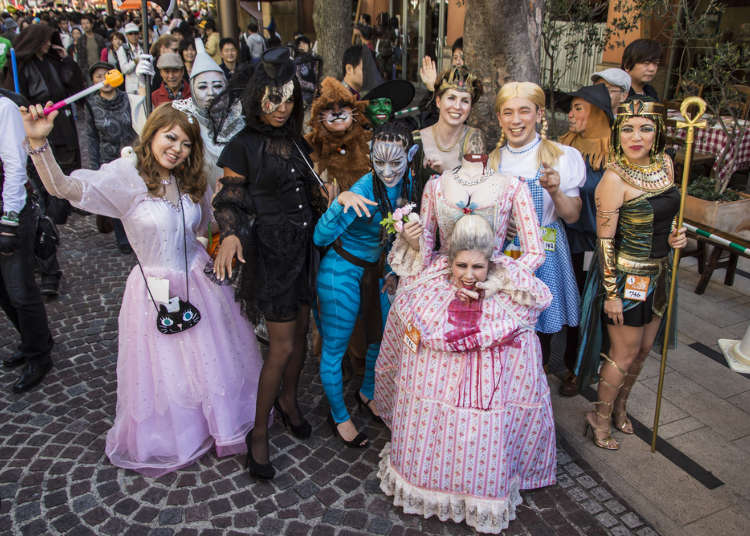 KAWASAKI Halloweenイベントの様子 (C) Adulde / Shutterstock.com
In Japan Halloween has never been that big of an event but has in recent years sky rocketed in popularity. While your traditional trick or treating isn't very common here, everyone from kids to adults are joining in on the fun of getting in costume and heading out to the city! On Halloween night, popular areas like Shibuya and Roppongi become filled with so many people, it's like an exciting spooky festival! The country's largest costume parade will also take place this year at Kawasaki Halloween 2016 on October 29th.

Along with these festivities shops and restaurants are also jumping on the bandwagon and are offering unique limited time Halloween goods! If you're in Japan during this time period, definitely experience what Japan's Halloween has to offer!
Halloween Food and Cocktails at Doma Doma Izakaya's "Monster's Table"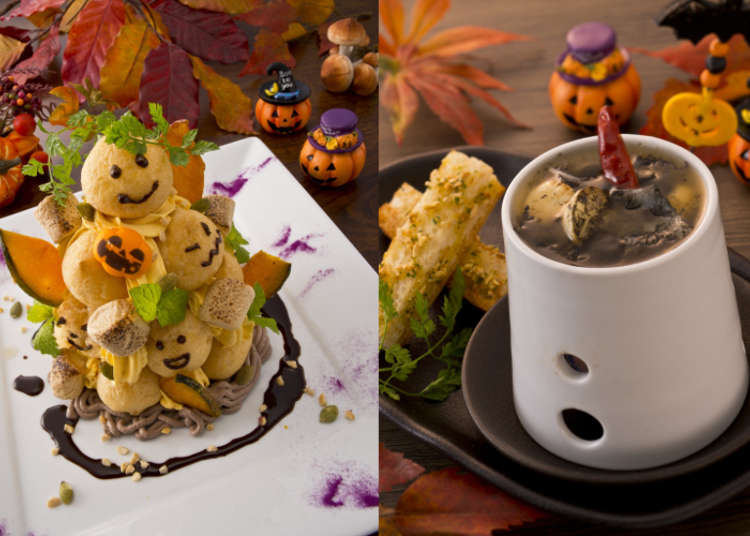 Izakaya chain Doma Doma is getting into the Halloween spirit this season with their "Monster's Table" from September 21st through October 31st. The seasonally limited menu will feature nine items prepared related to the theme of Halloween, ranging from cute chocolate ghosts to spooky cheese covered burgers!
Cute and Spooky Snoopy Treats at Mister Donut This Halloween Season!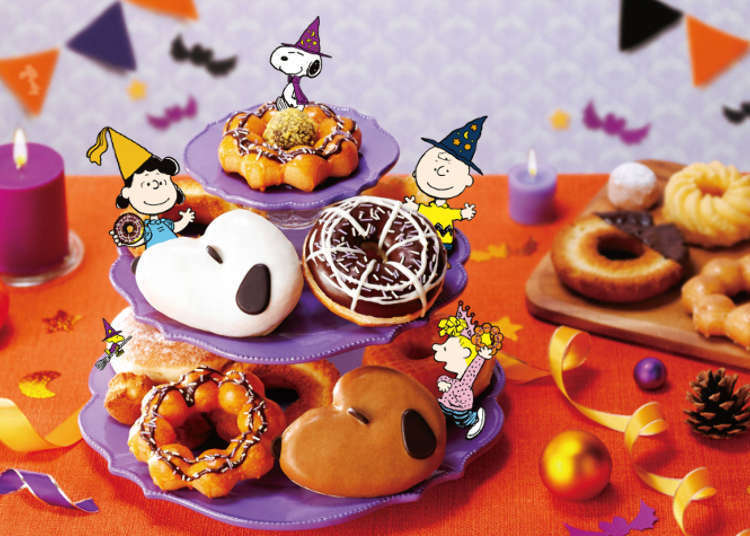 Until the end of the month, Mister Donut shops across Japan will collaborate with Snoopy and other characters from the comic strip "Peanuts" as part of a special Halloween-themed celebration. Shops will feature a special lineup of "Halloween Donuts," like the chocolate spider web and the Pon-de-Pumpkin, and also original goods and decorations with the theme of "Snoopy and Friends Enjoying Donuts."
Sanrio Releases Adorable New Halloween-themed Goods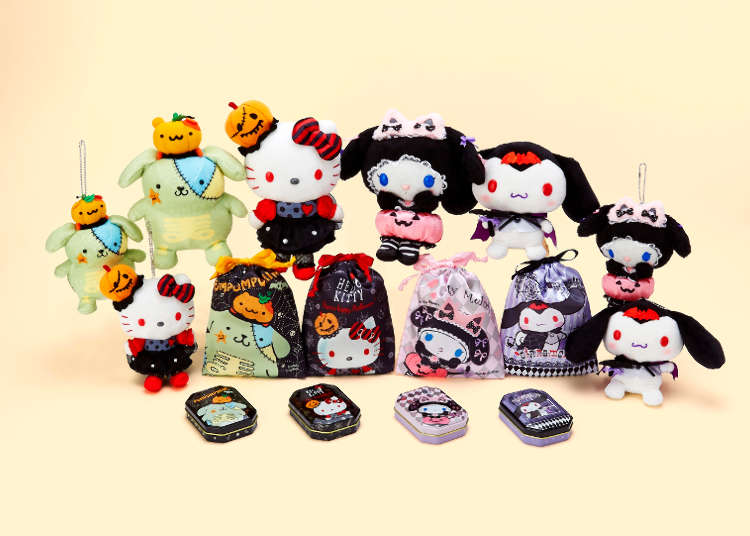 The "Sanrio Halloween 2016" lineup includes not only Hello Kitty, but My Melody, Pompompurin, and Cinnamoroll all dressed in Halloween cosplay. Goods include plush characters (3,240 yen), small plush characters on a beaded chain (called a "mascot holder" in Japanese, 2,484 yen each), a tin containing sweets (540 yen), a purse containing sweets (648 yen), a mini-purse (1,944 yen) and more!
*This information is from the time of this article's publication.