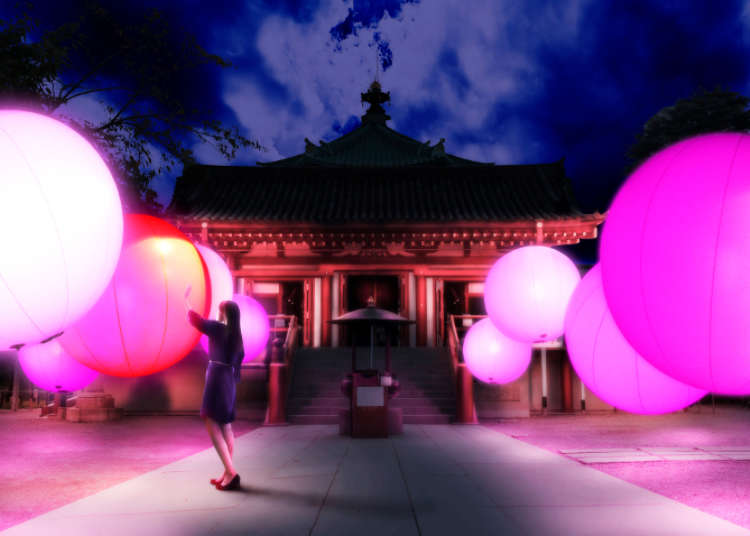 October 21-23
Tokyo Suki Fes, an event sharing Japanese culture with the world will be held at Ueno Cultural Park. The concept of "suki" (refinement) that was talked about in Okakura Kakuzo's "The Book of Tea" has left a large impression on the development of modern Japanese art. In Japanese, there are two words that are pronounced "suki": one meaning "like" and the other meaning "tasteful." The aesthetics of this event are based upon a refined and tasteful feeling, which will be presented to a world audience, with workshops, art exhibitions, concerts, and more.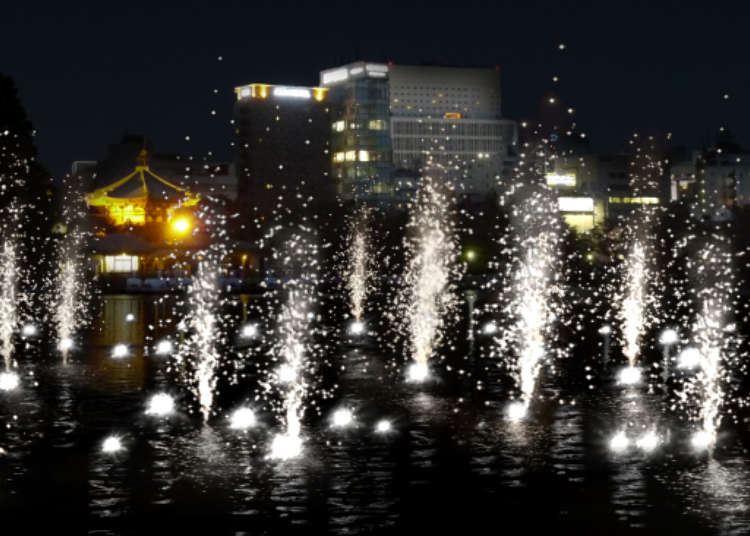 "Shinobazu Fire Art - Japan Fire, Tea Fire," fireworks display (differing from the one held in the summer) will take place at Shinobazu Pond. (Friday, October 21st 6:30 p.m at Hibino Katsuhiko and Shimada Sayaka). The show will last about 15 minutes) From the tree lined street by Shinobazu Pond to Shinobazuike Bentendo, teamLabBall will be featuring balls of light that change color when touch, in addition to sounding beautiful tones. (teamLab, October 21 from 8:00 p.m. to 10:00 p.m., October 22 and 23 from 5:00 p.m to 9:00 p.m.). There are many exciting events to indulge all five senses.

Venues: Ueno Park, the Tokyo National Museum, National Science Museum, National Museum of Western Art, Tokyo Metropolitan Art Museum, Ueno Zoo, Tokyo National University of Fine Arts and Music.
Area

Category

Articles Genre
*This information is from the time of this article's publication.