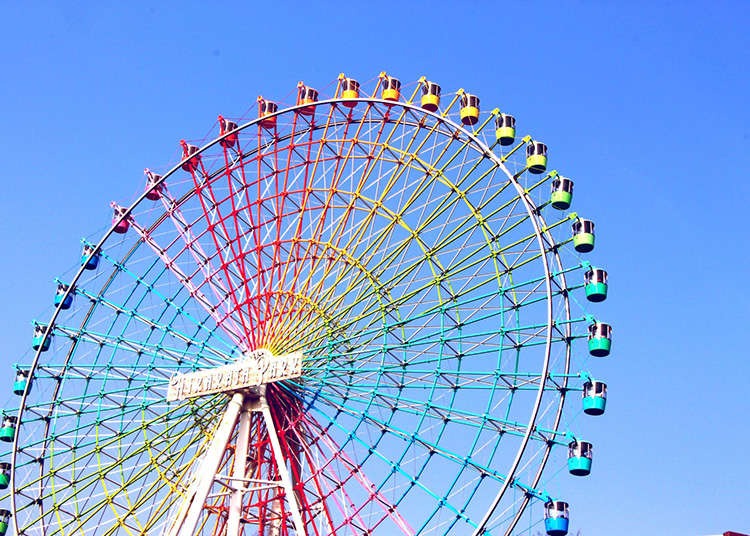 Japan has an abundant number of theme parks, ranging from the famous Disney Resorts to Universal Studios Japan in Osaka. Let's take a look at the best of the best, as well as the characteristics of Japanese theme parks.
The History of Japanese Theme Parks
The first theme park in Japan was Nara Dreamland, which opened in 1961. For a while, the theme park business boomed and parks popped up all over Japan in a relatively short period of time. However, quite a few closed not too long after because they could not get enough customers. However, major theme parks such as Tokyo Disneyland, have constantly kept their popularity.
World-class Technology and Service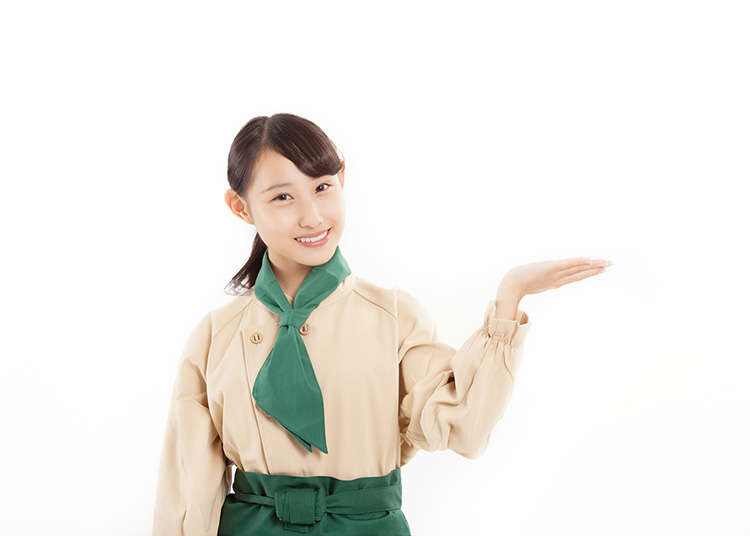 The service of the Japanese people is so meticulous and thoughtful that it is praised by people all over the world. Theme parks are no exception to the rule here. Parks are incredibly clean and the staff is always friendly and helpful, upholding the custom of excellent service to allow the park's guests the best possible experience.
Different Sceneries in Each Season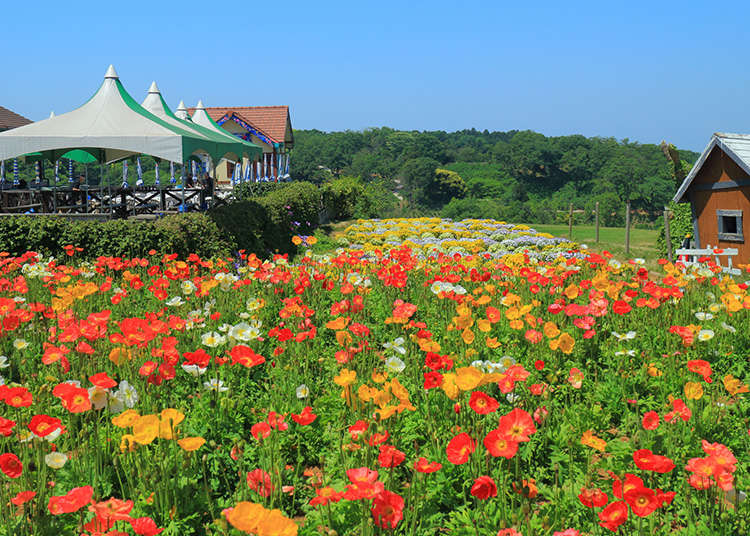 It is quite well known that the four seasons can be experienced very prominently in Japan. This also means that Japan's theme parks change their scenery and decorations with every passing season. Many feature elaborate flowerbeds and plant designs that make relaxed walks an especially interesting thing when taking a break from all the attractions. There are many other events related to the seasons, such as water performances in summer, so even when visiting multiple times, you'll always be greeted by something new.
The Brilliant Decorations in the Park
Many parks set a theme for each season and decorate the entire park. As Christmas approaches, the lights in the parks become even more gorgeous, and there are events such as candle nights. In addition, special food and goods can be enjoyed in accordance with events.
Representative Theme Parks in Japan
Tokyo Disneyland and Tokyo Disney Sea are probably the most famous parks and provide extraordinary experiences. The second most popular theme park is Universal Studios Japan in Osaka, which offers a massive variety of different attractions, themed around popular Universal Studios movies and franchises.
*This information is from the time of this article's publication.