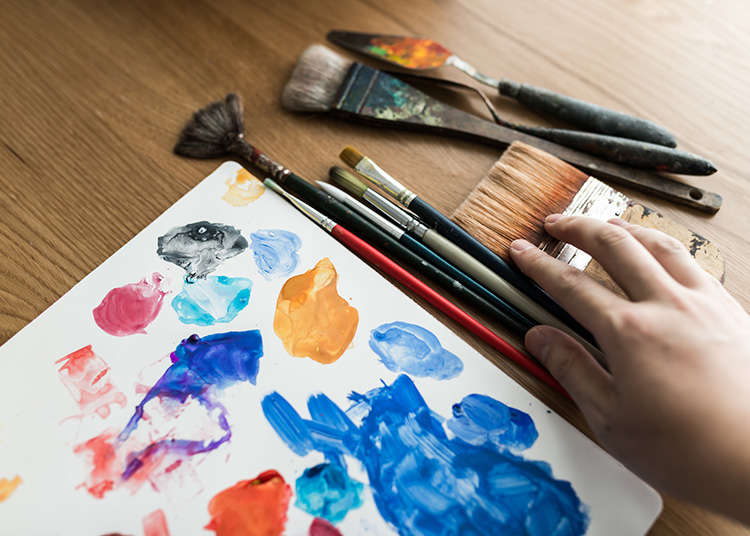 Japanese contemporary paintings are diverse and have a charm that exceeds your expectations.
The charm of Japanese contemporary paintings
Japanese painting are experiencing foreign influences and are opening up to various methods of representation because of that. You can enjoy different worlds particular to each artist. While adopting overseas elements, it also reserves a sense of subtleness which is unique to Japan.
The anime-like "New Japonisme"
New Japonisme indicates artists who produce artworks which take in the Japanese anime-like depictions. Deformed humanoid figures and animals are characteristic to this style.
Performance paintings
It is popular to draw paintings while performing. Doing live performances of Japanese calligraphy while wearing kimono are very energetic.
Japanese paintings in the future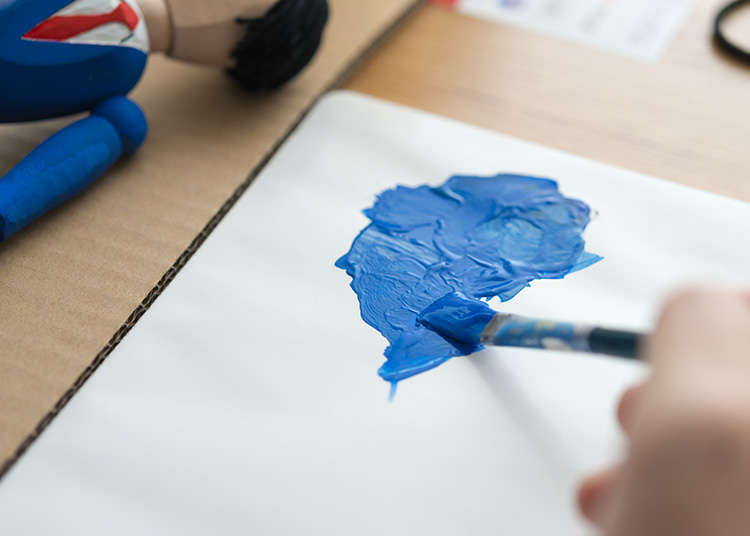 Due to the widespread of personal computers, digital cameras and the internet, digital productions have become commonplace. Delicate yet imaginative works are to be expected.
*This information is from the time of this article's publication.