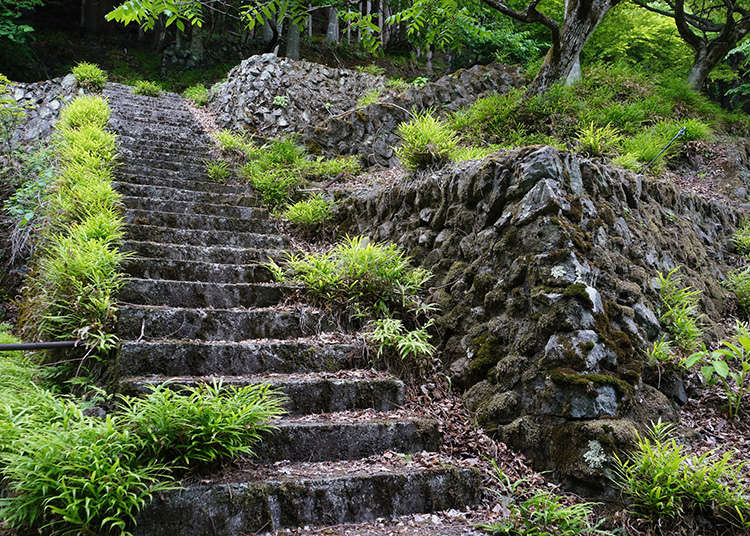 There are few village ruins known as a tourist destination. However, they allow you to learn the life of ancient days more practically. Let me introduce the meaning of village ruins and recommended spots.
What is a village Ruin?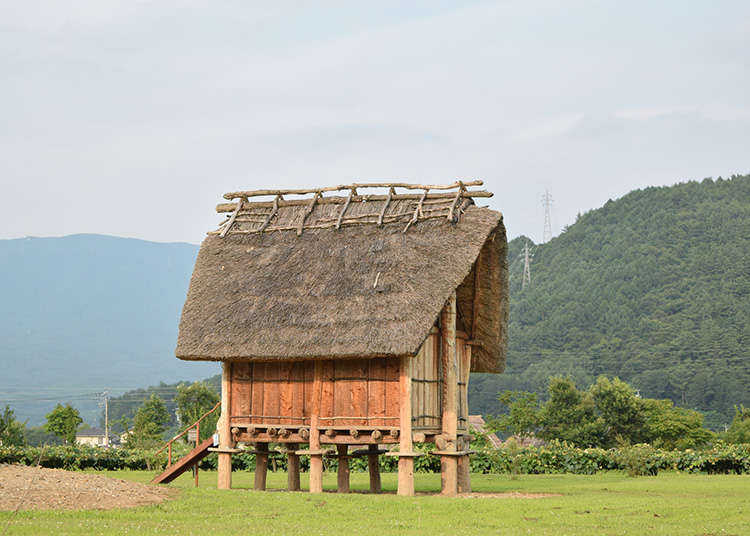 A village is a place where people gather and form dwellings. And a village ruin means a place where a village used to exist. Common ones are Sannai Maruyama Site, Funamori Settlement Site, and Kurasawa Vllage Ruin.
What are in a village Ruin?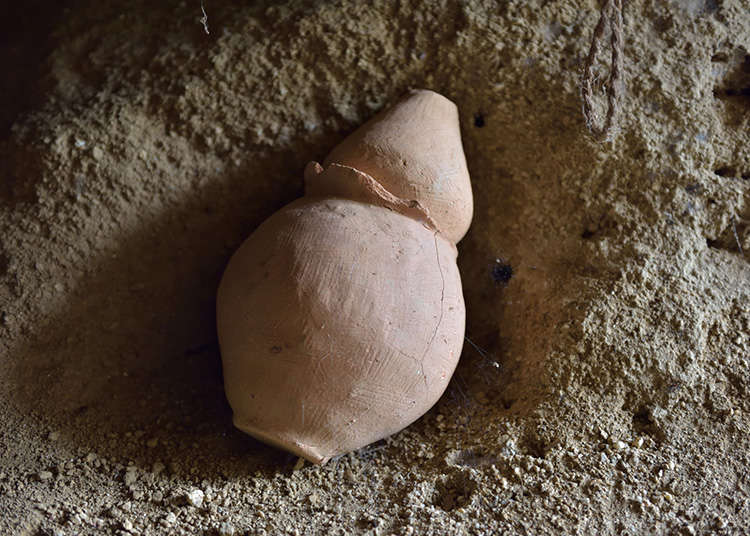 There are differences between each ruins depending on the location and period. The more recent village ruins tend to have the more dwelling sites and daily utensils used by people who were living in there. And the more ancient village ruins tend to have remains of tombs and symbolic monuments. Some of the famous ancient village ruins have museums, where unearthed historic items are displayed, attached to the site.
Imagine the life of that period
The village ruins help us learn more of the customs and lifestyles of old days from the remains and dwelling sites where ancient people spent their daily lives. Whether they had built in prehistorical period or rather recent years, those ruins make us feel the breath of Japanese people who once lived there.
*This information is from the time of this article's publication.