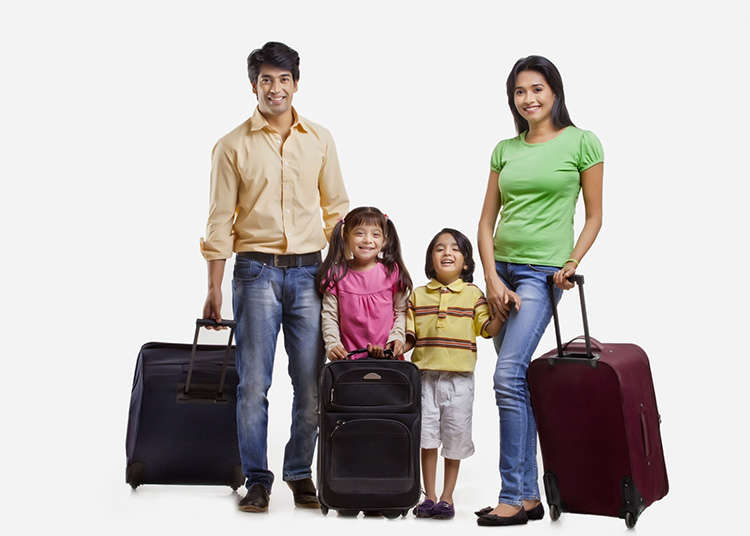 You can expect punctual train and bus service in Japan. Even if you lose your belonging, it will often be returned to you. In Japan, there are many unique services which are not available in other countries. For example, parcel delivery services, parcel delivery service companies offer a wide variety of services. They deliver your parcel at the designated date and time as well as offer frozen courier service. These delivery companies never lose customer's parcels. These companies also offer Hands-Free-Travel service to tourists.
What is Hands-Free-Travel service?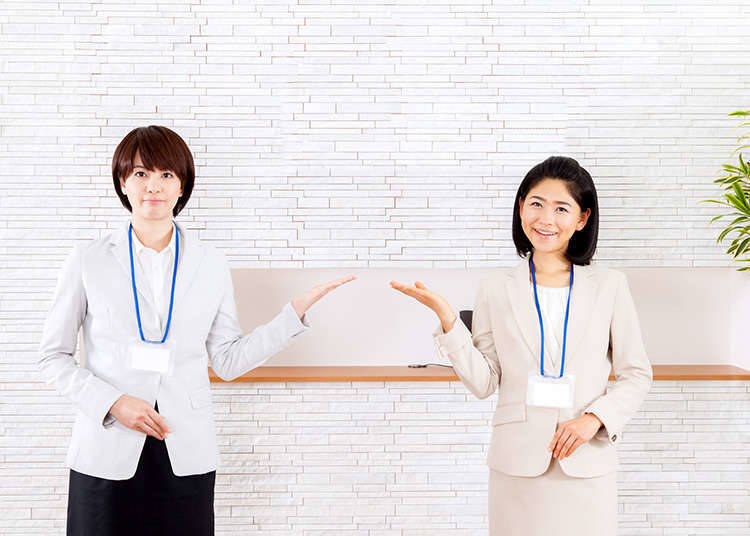 This service is recommended by a ministry of the Japanese government, Ministry of Land, Infrastructure, Transport and Tourism for tourists to enjoy sightseeing without luggage. Your luggage often disturbs your enjoyable and pleasant activities during sightseeing. You can deposit your suitcase and souvenirs at "Hand-Free Travel" counter in airports, stations and tourist information centers or send them to your hotel from the counter and you can enjoy "Hands-Free" travel.
Where are Hands-Free Travel Counters?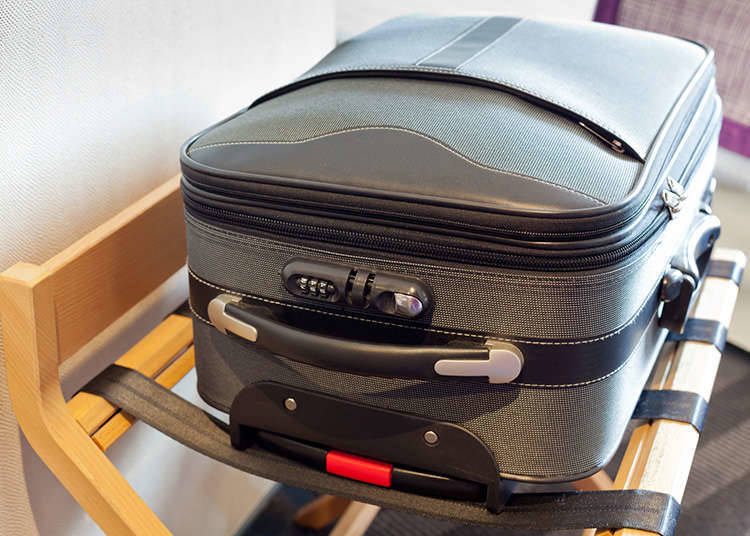 Some airport, station, tourist information center, department store and hotel have the counter operated by agencies such as Yamato Transport Co., Ltd, JAL ABC, Inc. and Sagawa Express Co., Ltd. Your items must not exceed 160 linear cm in combined width, length and depth, the weight should be within 25 kg and the contents are under 300,000 JPY in value. Not only Japanese yen but also credit card payment is available at these counters. Some counters accept even foreign currencies for payment.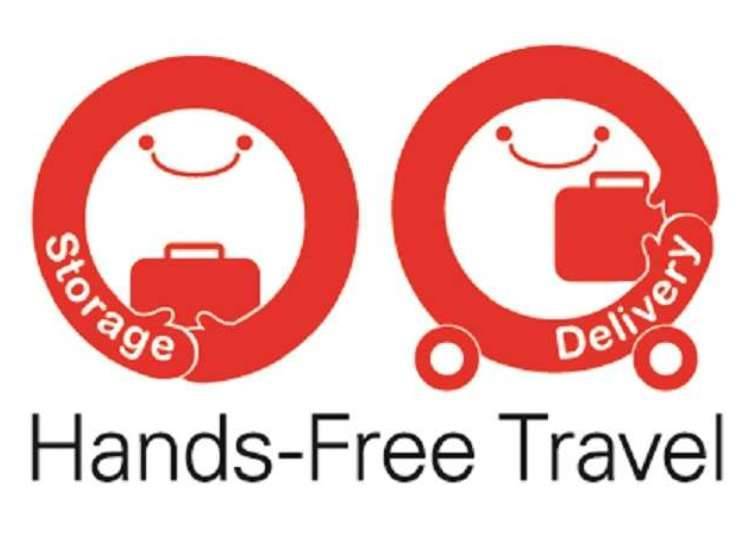 Find a facility with "Hands-Free Travel" logo to use this service. Just fill in the form at the counter with your name, telephone number and the date and time of deposit and expected time to pick your items and leave it there. Then you are ready to enjoy "Hand-Free Travel". If you use a temporary storage, then please don't forget to pick up your items at the time and date you wrote. If you ask them to deliver your items to the place you requested on the same day or another day, please be ready to receive them at the place.
*This information is from the time of this article's publication.