Cosplay is one of the cultures Japan can boast of to the world. Cosplay has claimed its popularity because anyone can become a favorite character and feel a different kind of excitement of immersing yourself in an imaginary world. High-quality cosplay attracts many fans.
About cosplay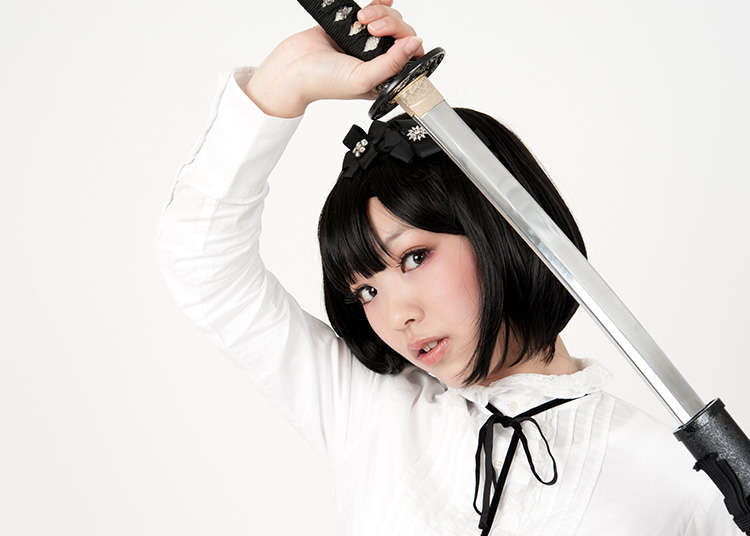 Cosplay is an act of dressing up in a costume and put on a make-up of a specific character from a manga or an anime to look like that character for fun.
Reviews from abroad
Cosplay is different from so-called "masquerade" that is traditionally held abroad. To look like a favorite character, a cosplayer (a person who enjoys cosplay) comes out with various ideas to make a costume and props. Therefore, the finishing is in high quality. Many fans are attracted to the degree of perfection.
Hairstyle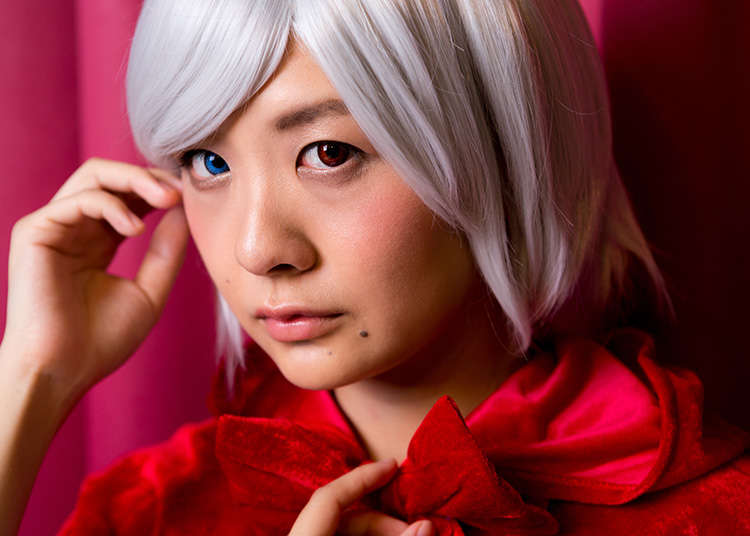 For cosplay, people mainly use hairpieces and wigs. Many anime characters have unique hair colors such as red, pink, and light blue, so most cosplayers utilize such means to represent the characters they want to be.
Make-up
Putting on a make-up is the most time-consuming work for cosplay. Adding to the normal make-up routine, cosplayers need to use colored contact lenses or change colors of nail polish to be the character.
Etiquette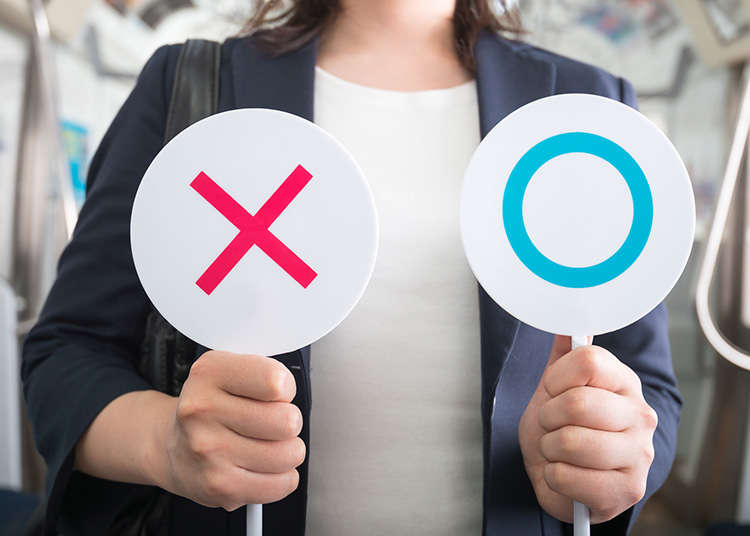 What you must not forget when cosplaying is that you must not cause trouble to others around you. It is important to pay careful attention to place and situation around you for enjoying cosplay.
*This information is from the time of this article's publication.