The right to enter and depart Japan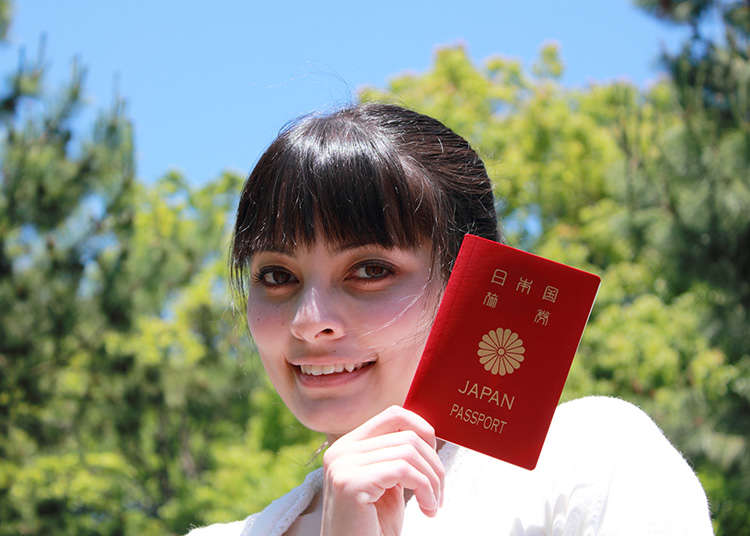 According to international law, Japan may refuse entry into the country if the person entering is considered to be dangerous. Foreign visitors who do not have Japanese passports are allowed to leave Japan at any time, however, entry and re-entry into Japan is closely monitored. In addition, if the person flees to Japan due to political circumstances, he may not be able to enter Japan.
The right to participate in politics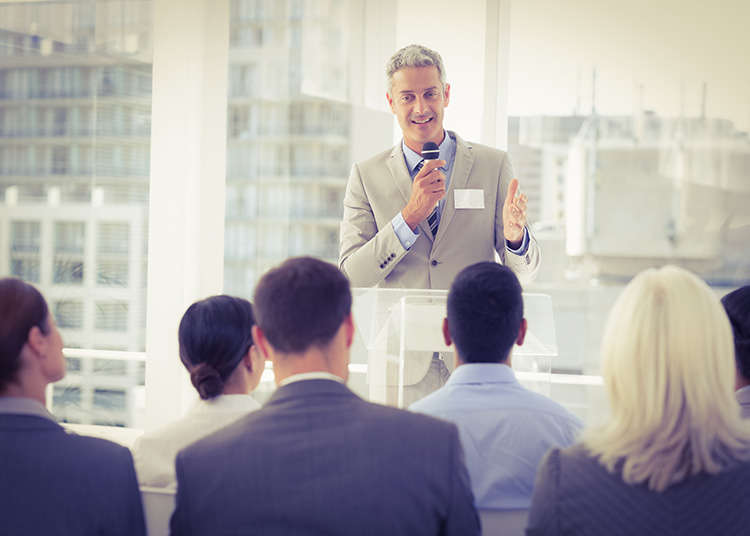 The right to participate in politics include the right to vote in elections and the right to run in elections. The Constitution of Japan does not provide foreigners with these rights. They cannot participate in national government activity as a Japanese citizen, however, for local elections, such as mayoral elections closely linked with community life, foreigners may be allowed to vote. A certain degree of political activity is allowed as long as the influence is not too strong.
The right to work in the government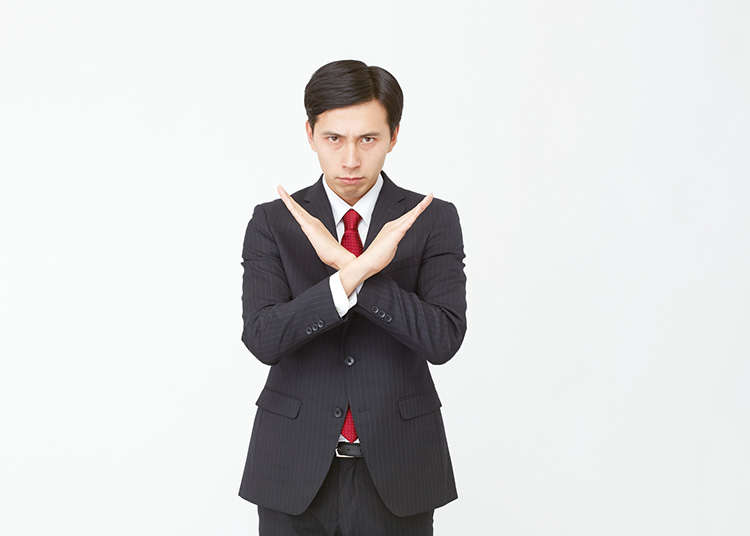 Although foreigners can become public servants, they are not allowed to take an executive position. Since the mindset is that a Japanese national should govern the country as in the previous example, foreigners are restricted from taking an executive position, either locally or nationally.
The minimum rights to live in a society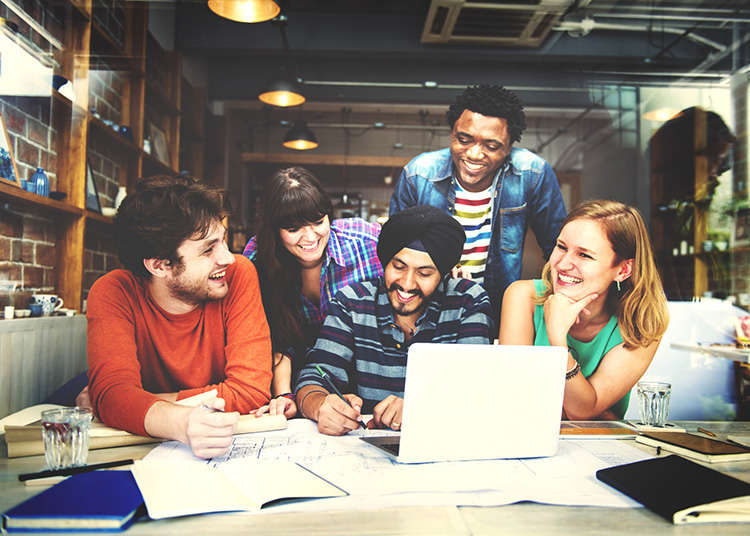 A social right is the right for the government to guarantee the minimum standards of living in a society. These include the right to an education, the right to be given the chance to work, and the right to receive social security. These rights are for Japanese citizens. They should be guaranteed by an individual's country of origin, however, if the individual's life is in danger without the security of the Japanese government , they will be given these rights as an exception.
Human rights issues in daily life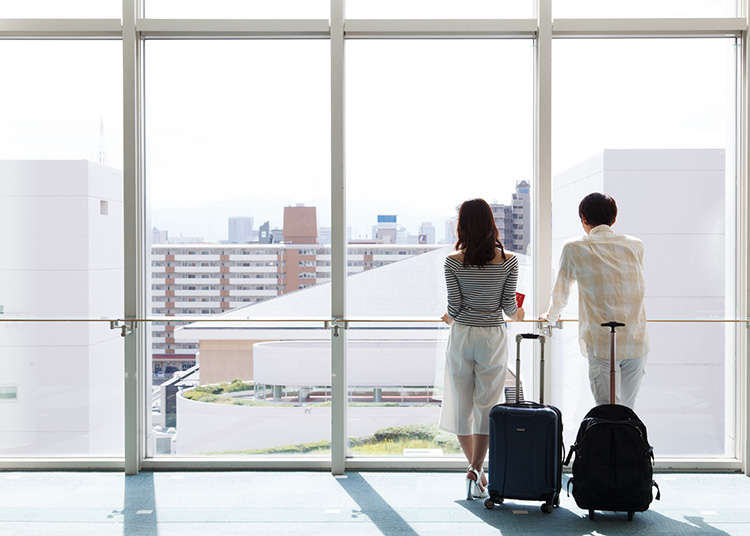 Because of language, religious or cultural differences, various issues arise in Japan. If you think you have been unfairly discriminated because of your nationality, please consult with the Japanese government or a local organisation. Private groups working on human rights issues should be able to offer accessible advice.
*This information is from the time of this article's publication.