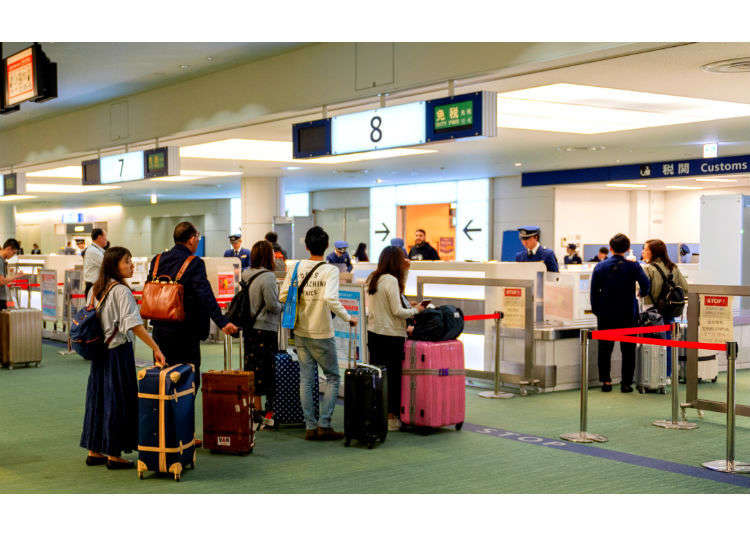 When traveling overseas, everyone may think of immigration procedures as being terribly tiresome. But If you are well-prepared and know what to do, you can master them quite them smoothly. Let's look at necessary immigration and emigration procedures for international travelers coming to Japan.
Sometimes, a visa isn't necessary
A short stay is defined as staying in Japan for no longer than 90 days to enjoy sightseeing and meeting family without getting any remuneration. Japan has visa exemption agreements with 67 countries and areas. However, if you receive payment for something or if you stay longer than these 90 days, you need a visa. You sometimes need a passport with personal information data and so on readable by machine, or an IC passport with the IC chip providing personal information, a photo, biometric identification data, and so on. Partly due to anti-terror measures, it is obligatory for international travelers to provide personal identification information such as their fingerprints and facial photo upon entering Japan.
About acquiring a visa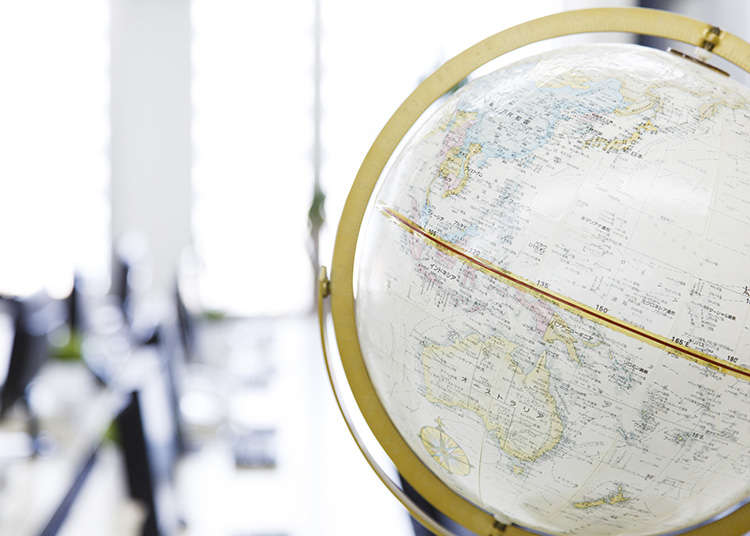 There are some countries that require a visa even for a short stay. Necessary documents are different depending on your nationality and purposes, so please check the website of your local Japanese embassy or ask there directly. When applying for a visa, the main things you need are a passport, a visa application form, and a photo. You apply at the nearest Japanese embassy or consulate general which will then review your application. After the review, you can pick up your passport including your visa and can go to Japan within 3 months after the visa is issued. Generally, applications must be done personally, but there are cases where it may be allowed for it to be done by a representative organization certified by the Japanese embassy or consulate general.
About the different types of visas
If you will be working in Japan or staying for a long period of time, you need a visa that suits your plans. You should know what your purpose for entering Japan is, whether it's studying, working, or hospitalisation. Necessary procedures for obtaining a visa may change without notice depending on your country so you should stay in touch with your country's embassy or consulate general in Japan. Those who have a diplomatic and official passport are exempt from requiring a visa, depending on their nationality. People staying in Japan for a long period of time must have a residence card called zairyu kaado to prove their right of residence, so please make sure to apply for it after arrival.
Leaving and re-entering Japan during a long stay
When people studying and working in Japan want to leave and re-enter the country, they are exempt from obtaining a new visa upon reentering. To have that exemption, you need to receive a re-entry permit from the Justice Ministry (Regional Immigration Bureau) before you leave Japan. Please note that it is not issued in the Japanese embassy or a consulate general. Also, if you had the re-entry permit and left Japan but can't re-enter Japan within its valid period due to disease or other reasons, you have to receive a permit to extend the valid period of the re-entry permit at the Japanese embassy or a consulate general. The valid period of re-entry permits stands at a maximum of 5 years.
What is a special re-entry permit?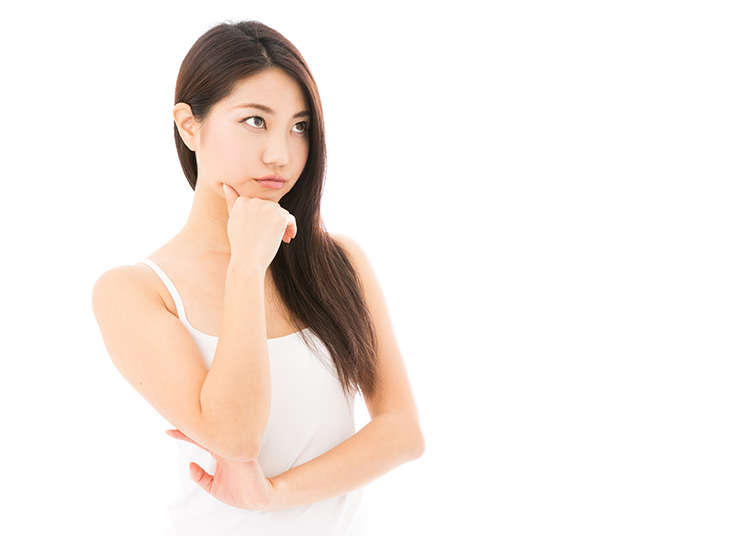 If people who reside in Japan long-term and re-enter Japan within 1 year of their departure, they don't need to apply for a re-entry permit. This is called a "special re-entry permit". Please make sure to check the box "Departure with Special Re-entry Permission" on your embarkation card when you leave Japan. Upon re-entering Japan, your resident status and period are retained, completely exempting you from tiresome re-entry permission procedures.
Immigration clearance process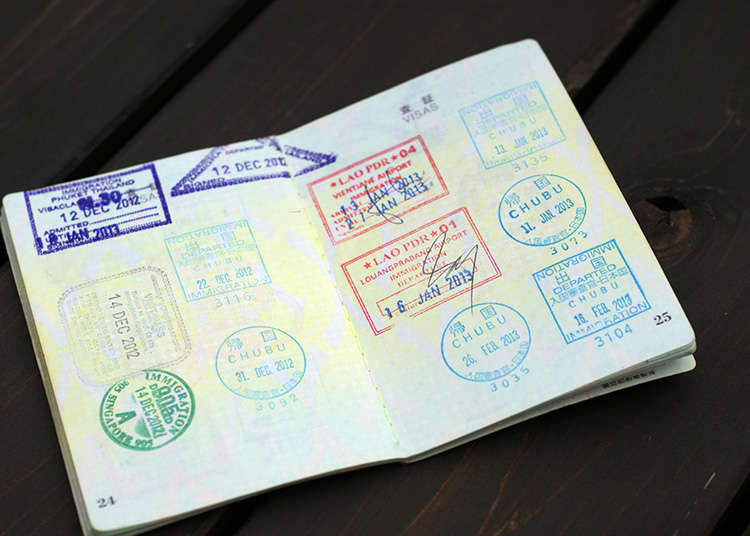 When you enter Japan, you have to go through immigration clearance by presenting necessary documents, your passport and visa (if required) to receive landing cards at an airport or a port. If you are infected or stayed in an area with an epidemic of an infectious disease, you have to go through a quarantine before immigration clearance. Next, you go through immigration. If necessary, you are instructed to go through animal, plant quarantine and customs clearance procedures. Not only items purchased overseas but also items received from other people and presents are examined. Also, those who will be staying in Japan long-term must obtain a residence card. This card is issued when you go through immigration at Haneda, Narita, Chubu, and Kansai airport. But if you enter Japan from other airports, you have to take the necessary steps to get a card issued at the municipal government in which you plan to live.
What is necessary to perform the embarkation procedures?
When you leave Japan, you have to get confirmation of departure from an immigration inspector at an airport or a port. It's not to restrict you from leaving Japan but to have a record of people leaving the country. If you have documents such as a visa and so on at that time, the documents are collected so your resident status and residence period disappears. Those who received a re-entry permit (including a special re-entry permit) before leaving Japan can retain their resident status and residence period if they re-enter Japan within the valid period.
*This information is from the time of this article's publication.