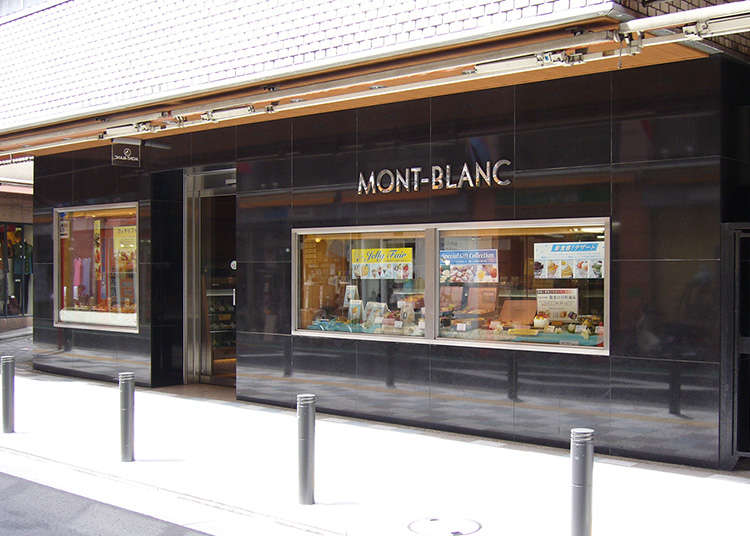 Jiyugaoka is a chic city with stores carrying the latest fashion and sophisticated sweets, while still maintaining vestiges of traditional Japanese culture. You can enjoy its long-treasured abundant nature, or visit the various sweets stores. Jiyugaoka is recommended for those who want to relax in style.
Explore the Only Ravine in the 23 wards of Tokyo - Full of Lush Greenery
Todoroki Ravine is recognized as a scenic spot by the Tokyo Metropolitan Government, known as being a fantastic location for cherry blossom viewing. The ravine was created by the erosion caused by Yazawagawa River flowing through the Musashino Plateau, and it is said that people used to live there 1500 years ago. A three-minute walk from Todoroki Station on the Tokyu Oimachi Line brings you to the entrance of the ravine, and you can reach the path after going down the stairs. Walk a kilometer on the path, surrounded by woods along Yazawagawa, and you will find yourself in another world where you are surrounded by the sound of the stream and wild birds singing. Midway through the path is the Todoroki Fudo Temple, which was built at the end of the Edo era and is said to help with love matches.
Address

1-22, Todoroki, Setagaya-ku, Tokyo, 158-0082
View Map

Nearest Station

Todoroki Station (Tokyu Oimachi Line)
3 minutes on foot


Phone Number

03-3704-4972
A Japanese-Style Breakfast in a Traditional Japanese House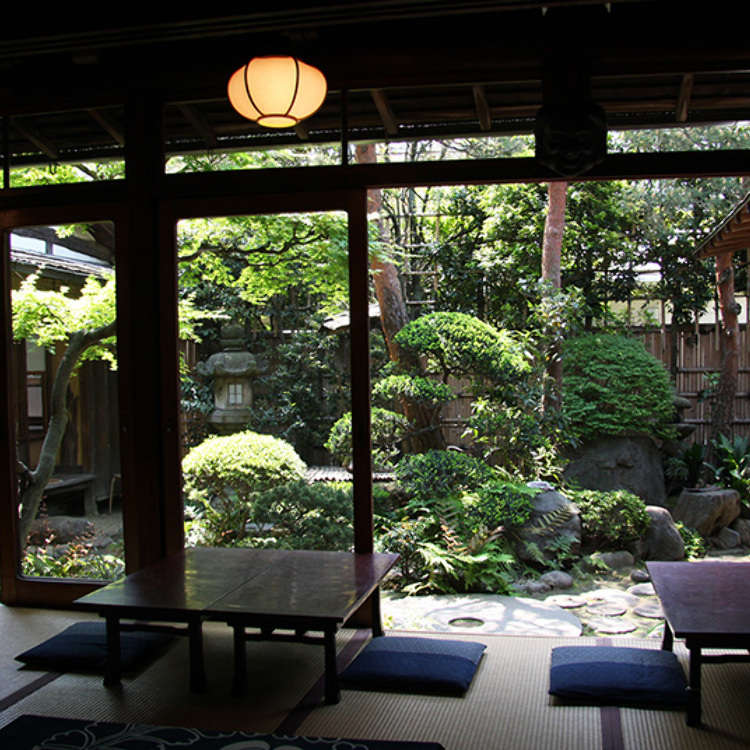 Kosoan is a Japanese-style cafe and gallery in a remodeled house, originally built in the Taisho Era. You can have a quiet and relaxing time while viewing a traditional Japanese garden with trees, a decorative well, and stepping stones. The most popular dessert on the menu is the Kosoan-fu Matcha Shiratama Zenzai, made with quality matcha (powdered green tea) and Azuki beans from Kyoto. There is also a rental gallery where many artists hold exhibitions.
Kosoan

古桑庵

Address

1-24-23 Jiyugaoka, Meguro-ku, Tokyo 152-0035
The Confectioner that Introduced the Popular Japanese-style Chestnut Mont Blanc Cake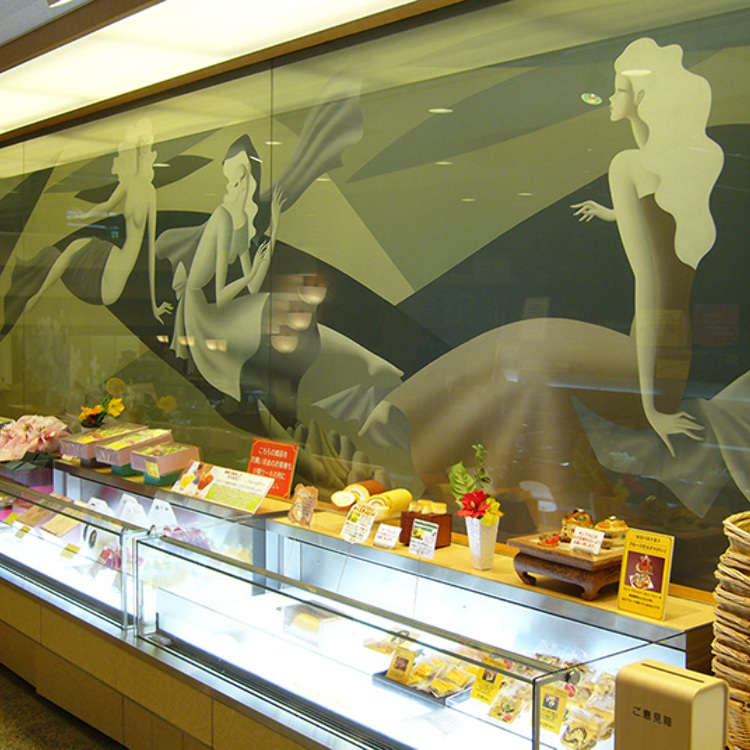 Jiyugaoka is said to be the "confectioner's battleground," and Mont Blanc is one of the most popular confectioners there. It is in this shop that the Japanese style Mont Blanc cake, that is decorated with chestnut cream, was born. Chimao Sakota, the first owner of the store, was moved by the beauty of Mont Blanc when he went mountain climbing in France and decided to express that in a cake. The yellow chestnut cream shows the surface of the mountain and the meringue represents the snow caps. There are baked goods as well as fresh cakes, and an area for eating-in.
Tokyo Jiyugaoka Mont-Blanc

モンブラン

Address

1-29-3 Jiyugaoka, Meguro-ku, Tokyo 152-0035
A Sweets Theme Park Out of a Dream
The Jiyugaoka Sweets Forest is a theme park near the station with eight stores specializing in sweets. The space, designed in the image of a forest, has shops of famous dessert chefs, and also an area in the middle to enjoy the fresh sweets. There is also a Sweets Select Zone where you can buy equipment and ingredients to make desserts yourself.
Address

2-25-7, Midorigaoka, Meguro-ku, Tokyo, 152-0034
View Map

Nearest Station

Jiyugaoka Station (Tokyu Toyoko Line / Tokyu Oimachi Line)
5 minutes on foot


Phone Number

03-5731-6600
A Store That Has Been Specializing in Cotton for Over 40 Years
Pico is a store where you can choose fabric and have your clothes custom made. The store has focused on cotton for over forty years since opening in 1969, and in addition to fabric, sells items such as goods for children to use at school. They will also make custom made shirts and dresses using the fabric you choose.
Pico

ピコ

Address

1-25-4 Jiyugaoka, Meguro-ku, Tokyo 152-0035
A Souvenir Store Selling Japanese Cool
A store that has collected "Japanese cool" products. Focusing on the "interesting balance derived from mixing traditional Japanese culture and foreign cultures," it sells primarily unique products that are at once, both Japanese and Western. It is definitely worth seeing the sophisticated world of Katakana that include items that cannot be found elsewhere, such as wallets and leather goods made using traditional Japanese techniques, Mount Fuji toys, and kokeshi dolls of anime characters.
Address

First Wachi Building the first floor, 5-20-21, Okusawa, Setagaya-ku, Tokyo, 158-0083
View Map

Nearest Station

Jiyugaoka Station (Tokyu Toyoko Line / Tokyu Oimachi Line)
3 minutes on foot


Phone Number

03-5731-0919
Area

Category

Articles Genre
*This information is from the time of this article's publication.