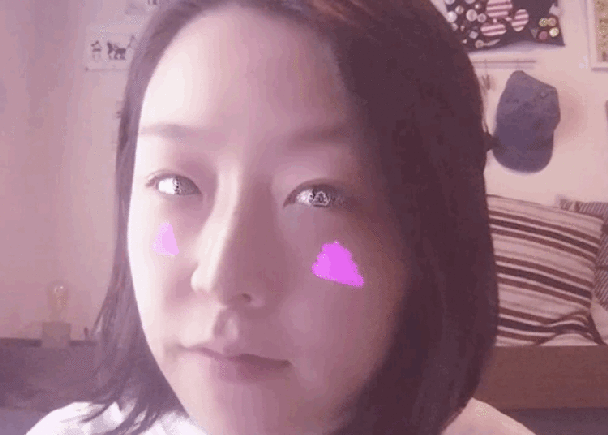 The Unko Museum in Tokyo is dedicated to colorful art featuring poop (unko). This unique museum is home to interactive art featuring cute poop motifs in vivid colors. Now the Unko Museum has teamed up with Kayac, a media company, to offer colorful poop AR effects for the PC application Snap Camera. Try these AR effects at your next online meeting to make it livelier and more fun. The bright, cheerful poop designs are sure to make you smile!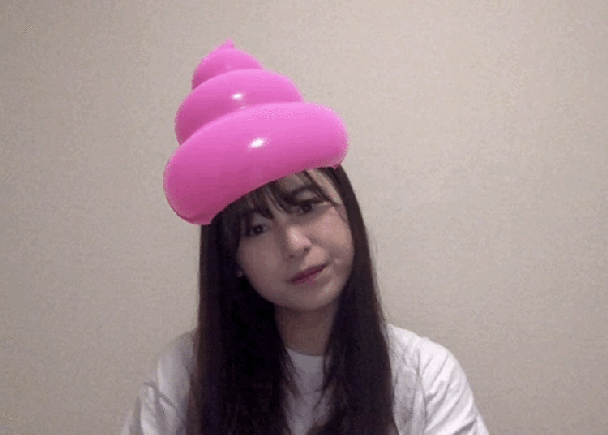 Ever thought about showing up to a meeting with a giant pink poop on your head? Well, now's your chance! This bright poop hat wiggles and jiggles as you move.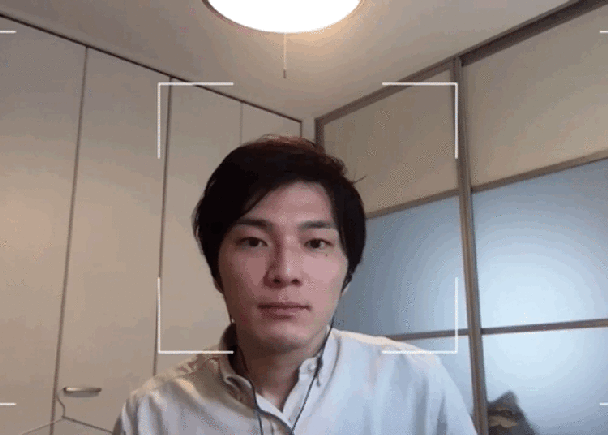 A colorful poop flies over your head at top speed. Try to take a screenshot when it is within the white square. This is sure to keep everyone entertained during long meetings.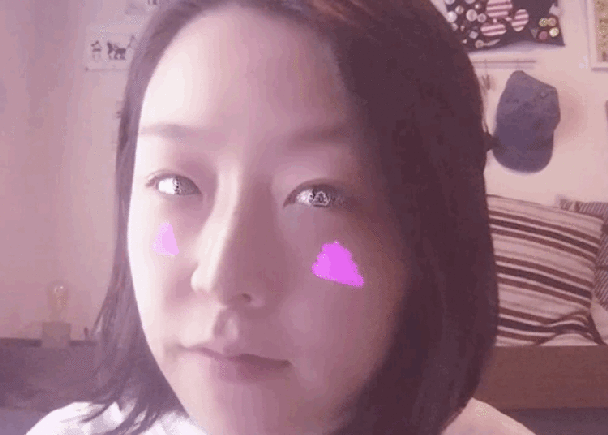 If you've been using working from home as an excuse not to wear makeup, we've got you covered. Use this filter to give yourself poop-shaped contact lenses and a colorful poop motif on your cheeks.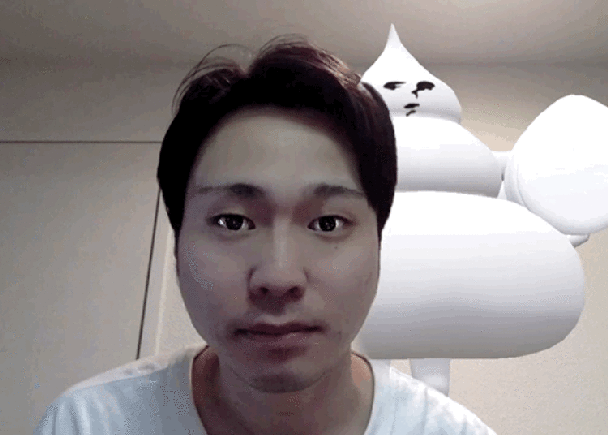 Mamorigami is a guardian god, and Unberto is the guardian of the Unko Museum. When you open your mouth, Unberto's toilet lid opens, and your face is inside.
Colorful poops erupt from behind your head and shower over you when you open your mouth. Use this during a meeting, and people will really pay attention when you start to talk.

These AR filters can be found by searching for their names (shown in our subheadings) in the "Search Lenses" function of the Snap Camera application. They can also be used with other video sharing platforms such as Skype and Google Hangouts. Set your camera settings to Snap Camera to make use of these poop effects in online meetings or gatherings. They're sure to be a hit!
*This information is from the time of this article's publication.
*Prices and options mentioned are subject to change.
*Unless stated otherwise, all prices include tax.