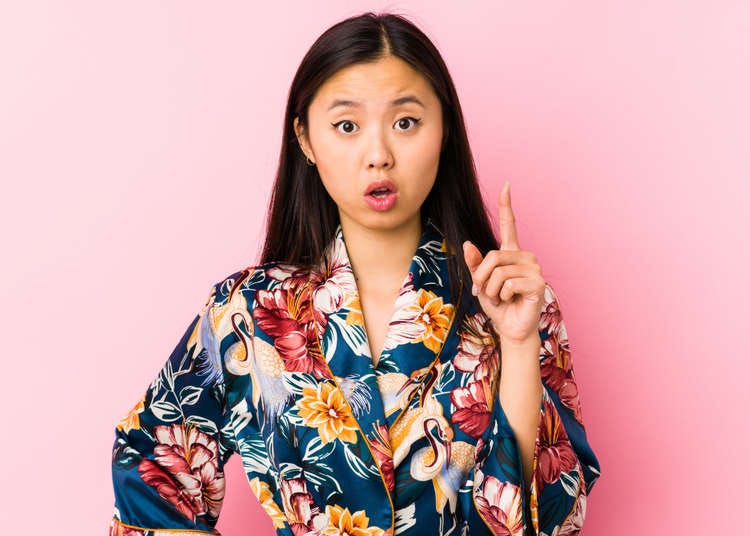 International marriages in Japan are no longer unusual. Especially when it comes to neighboring China, many people move to Japan to study or for work, so many Chinese-Japanese couples form.

Even though Japan and China are both Asian countries, there are a few things that culturally shock spouses after marriage. I have interviewed a Chinese woman, 'Kam,' who has been married to a Japanese man for 7 years! (The following reflects only the opinions of the interviewees).
Cleaning up and the laundry... He helps keeping things clean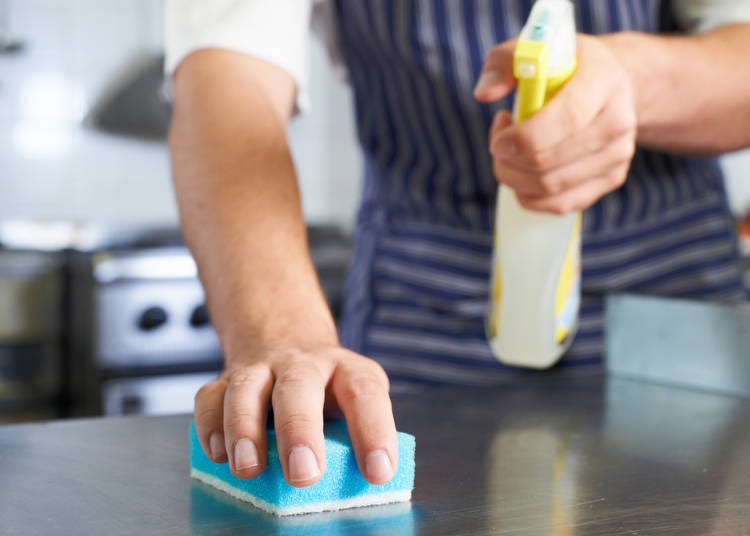 The first thing that surprised Kam after she started living with her husband, is that he likes cleanliness.

"At home, he helps with the laundry and with cleaning up. My dad is Chinese… Well not really… My dad being my dad was lazy (laugh). I'm happy that my husband even thinks about it."

It's not a big deal for a spouse to clean the living space. I think there are many Japanese men who are not good at cleaning. Also it was nice not only that he cleaned, but that he kept it "clean" clean!
I'm glad that he finishes the dishes I prepare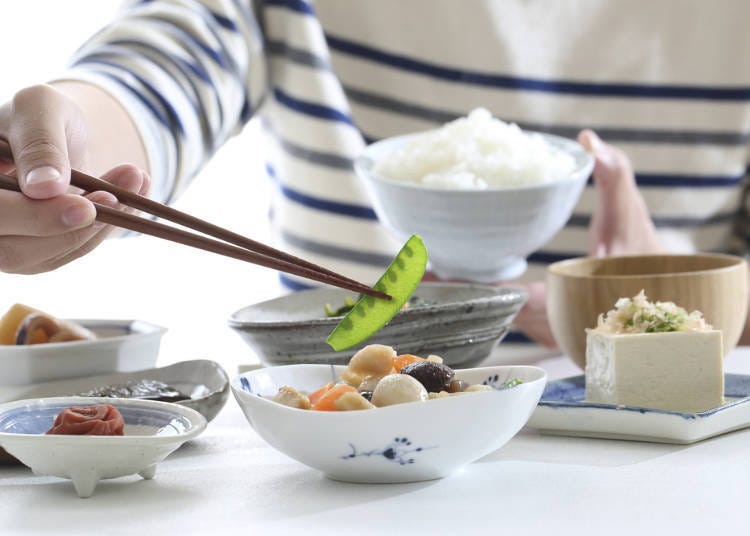 "Chinese people prepare a lot of food, so it's not a big deal if people cannot finish them all. But my husband always cleans up all my home cooking. I didn't even pay attention to people not finishing the food before I got married, but I'm glad when he says "It's really good" and cleans the plate."

Differences when it comes to eating and preferences on food are important things in a marriage. Everyone is glad to have good meals. However it is more likely that the husband finishes the meal, not because he is Japanese, but because Kam's cooking is absolutely delicious!
He keeps calm even during a fight. That's really hard for a Chinese person!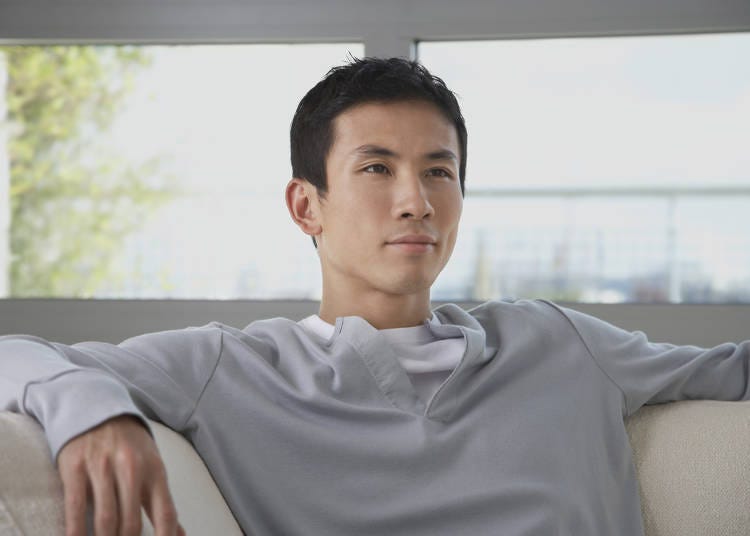 In a long marriage sometimes there is fighting. What kind of fights do Kam and her husband have?

"I fight alone (laugh). Chinese people talk a lot and loudly, so that reflects also in fights. But he always listens calmly, no matter what I do. If he were the same type of personality as I am, maybe things would heat up much more."

I think this depends mostly on one's personality, rather than nationality, with a strong Chinese woman and a calm Japanese man. They probably get along well because they are well balanced.
I am an only child. It's so nice to have siblings!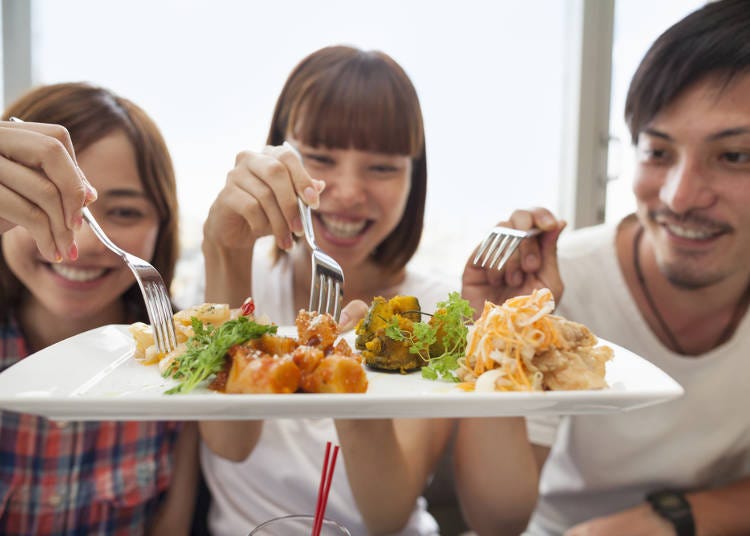 Married life is not just a relationship between two people. Kam was often surprised also buy her husband's relatives.

"I learned about appreciating siblings. I was born during China's only-child policy, so I have no siblings. My husband's older brother and older sister are very kind. We eat together on weekends and they give me advice on life in Japan. I am really grateful to have such encouraging and fun siblings."

Kam is 31 y/o this year. When I went to China, all the people I met were only children. It seems like Kam's husband is the first one she met who has siblings.
When it's hard to get close to people and you feel a little lonely
While she is grateful for her new brother and sister, she doesn't feel that the same is happening with other members of her husband's family.

"There are some of his family with whom I'm not very close yet… Could it be because Japanese people are shy? We met often enough that I thought we could get closer, slowly.

It's true that partly because of being Japanese and partly because one's environment people may be different. Surely there are many shy Japanese people, but once you get to know them, they are easy to get along. I hope that despite national barriers they will get closer and closer.

Kam seems satisfied with her life with a Japanese husband. Sometimes there may be some issues, but when people who are not related by blood come together, it's great to see respect and understanding and good times.

Written By: Ran Tanaka
*This information is from the time of this article's publication.
*Prices and options mentioned are subject to change.
*Unless stated otherwise, all prices include tax.