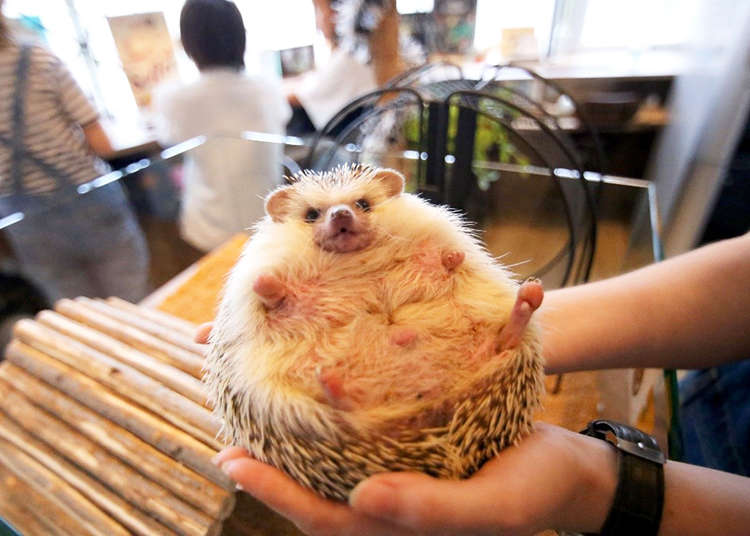 Looking for a Different Kind of Animal Café in Tokyo? Try Hedgehogs!
Date published: 20 November 2017
Last updated: 27 November 2017
Animal cafés of all kinds are trendy in Tokyo. Many Japanese people work long hours, and it can be difficult to care for a pet when you come home tired after a long day on the job. Pet cafés allow Japanese people to relieve stress and play with a cute animal without taking on the burden of day-to-day care. Also, some people live in small apartments in high-rise buildings. These living conditions make it difficult for Japanese people to care for a pet (if they are allowed in the building at all).

Looking to spend time with the cutest animals Tokyo has to offer? Then stop by the Hedgehog Café and Pet Store Harry at their Roppongi or Harajuku locations! The café specializes in hedgehogs, for petting, playing, and even adopting.
A Special Café for Hedgehogs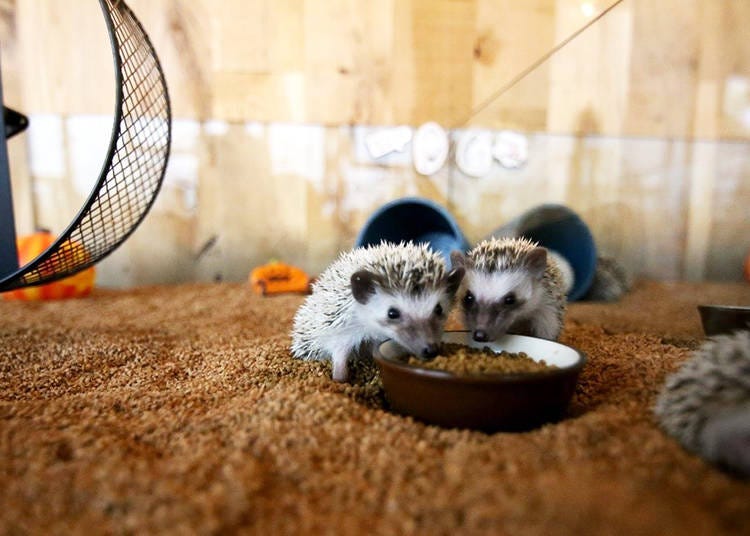 Hedgehog Café Harry is the only hedgehog café chain in the world. We were able to visit the Roppongi branch to interview the staff and play with hedgehogs!

Each location has about 30 to 40 tiny photogenic cutie residents at any given time, which have been bred either by the owner or imported from well-known breeders. There are several variations of hedgehogs differentiated by coloring, and Harry has a diverse population waiting for you to visit.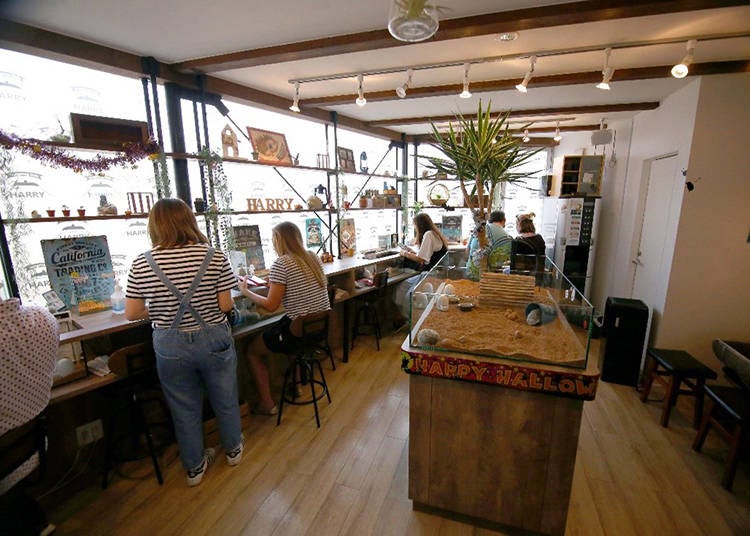 At Hedgehog Café Harry, you can pick up and play with the hedgehogs. Visitors can buy anywhere from 30 minutes to an hour with the hedgehogs. For a little bit extra, you can feed them some live insects. It's a small treat that really perks them up! Visitors can help themselves to water from the complementary drink station in the shop.
Please be aware before your visit that children under 12 must be accompanied by an adult.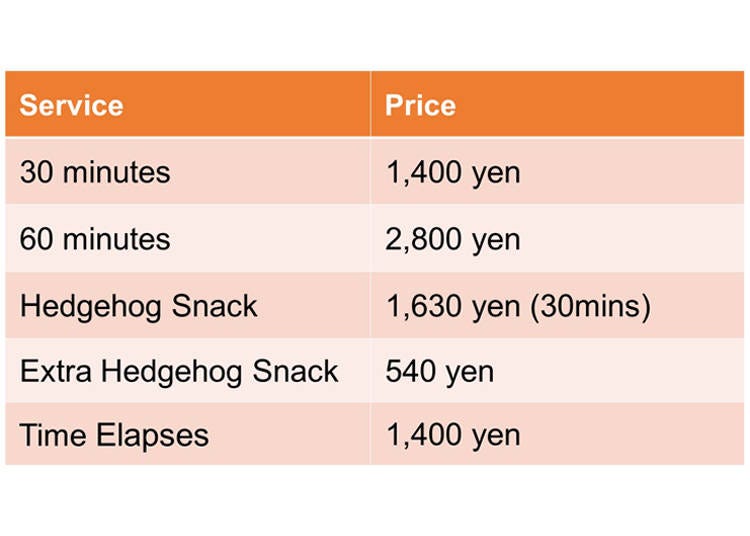 Hedgehog Café Do's and Don'ts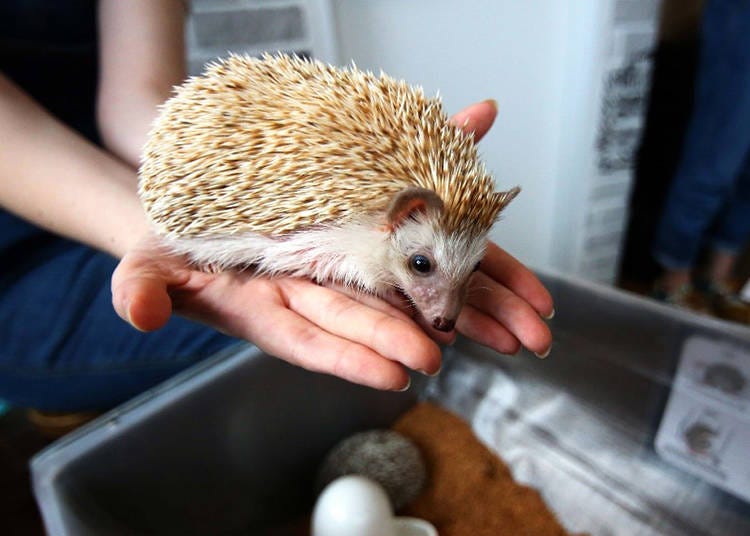 There are a few rules, of course. The staff will help, for your safety and the safety of the hedgehogs. First, you must sanitize your hands. We wouldn't want to make our tiny friends sick, would we?

Picking up a hedgehog is quite easy.
STEP 1: Place your hands on either side of the hedgehog, forming a small scoop.
STEP 2: Scoop the hedgehog and lift upwards. You should be making a small "v" with your hands for the hedgehog to sit in.
STEP 3: Hedgehogs will balance themselves from this position. Pet and admire the hedgehog; some like to be stroked on the head.

When handling the hedgehogs, please do so above their containers. They might bite fingers that get too close to their mouths, and keeping them close to their containers prevents unfortunate accidents should you be surprised by a sudden nip.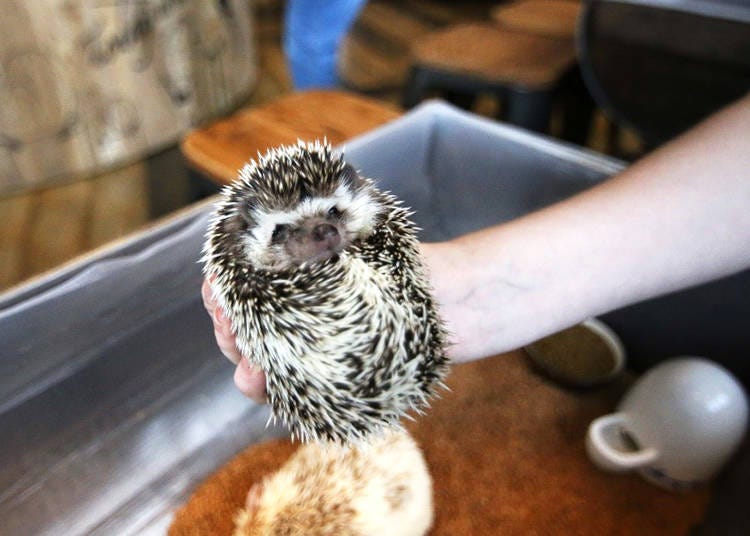 Visitors often ask: "How sharp are the quills?" Hedgehog quills are actually quite soft when they are relaxed. They only stick out their quills defensively when they are frightened. But even then, they are still safe to touch (though you may want to give the little guy a break. He's anxious!). If you are worried about being poked, Hedgehog Café Harry offers gloves for visitors to use.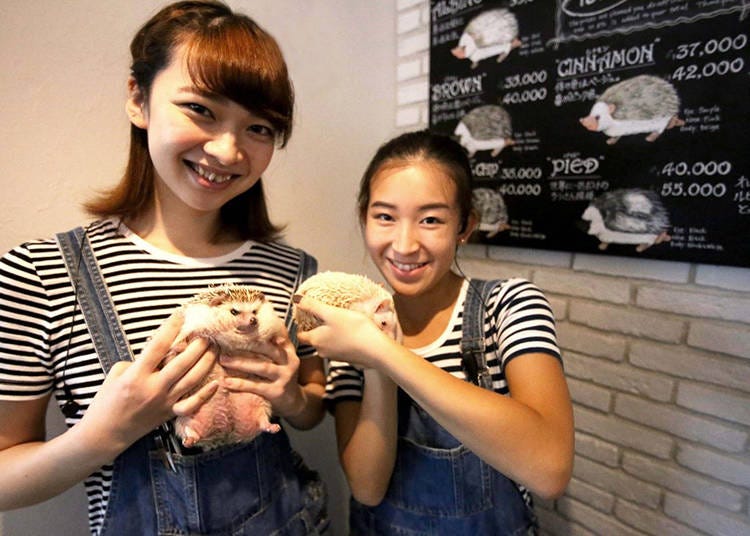 Now you might go visit this fancy café but what prevent you from going there maybe the language problem. All three of Hedgehog Café Harry's locations have English-speaking staff members who can help you with the care and handling of hedgehogs.
And even if they aren't working that day, there are many translated rule sheets and information boards to help you with handling the hedgehogs, so you don't have to worry about accidentally doing the wrong thing.
Head to Hedgehog Café Harry!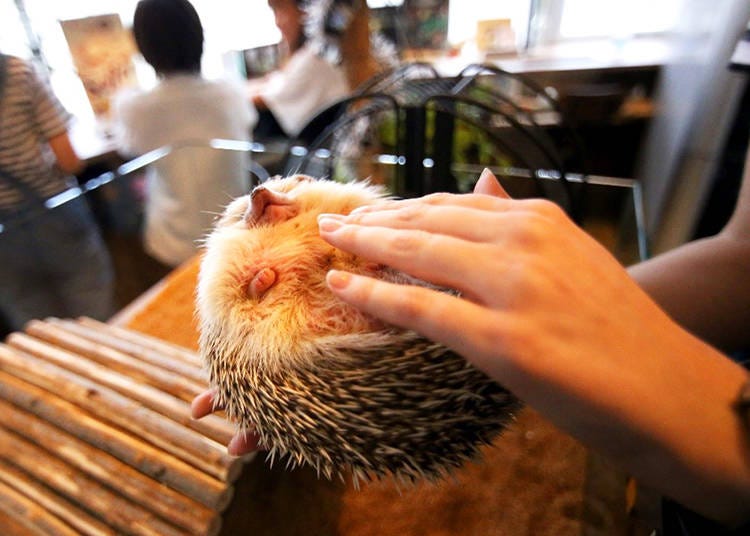 When your time with the hedgehogs is finished, perhaps you would like a memento of your visit? Hedgehog Café Harry has a variety of stuffed animals, buttons, and bags to remind you of the pleasant time you spent at the café. Come spend some time with these little creatures and see what they are all about!
Hedgehog Café Harry (Roppongi)

ハリネズミカフェHarry 六本木店

Address

2F, 6-7-2 Roppongi, Minato-ku, Tokyo 1060032 Japan
Hedgehog Café Harry (Harajuku)

ハリネズミカフェHarry 原宿テラス店

Address

1-13 Jungumae, Shibuya-ku, Tokyo, 1500001 Japan
Spots showcased in the article
Hedgehog Café Harry (Roppongi)

ハリネズミカフェHarry 六本木店

Hedgehog Café Harry (Harajuku)

ハリネズミカフェHarry 原宿テラス店
Read this article on mobile
https://livejapan.com/en/article-a0001685/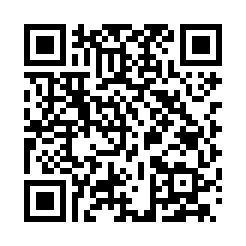 View the map on mobile
https://livejapan.com/en/article-a0001685/map/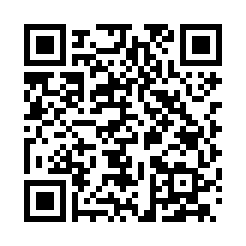 *This information is from the time of this article's publication.
*Prices and options mentioned are subject to change.
*Unless stated otherwise, all prices include tax.