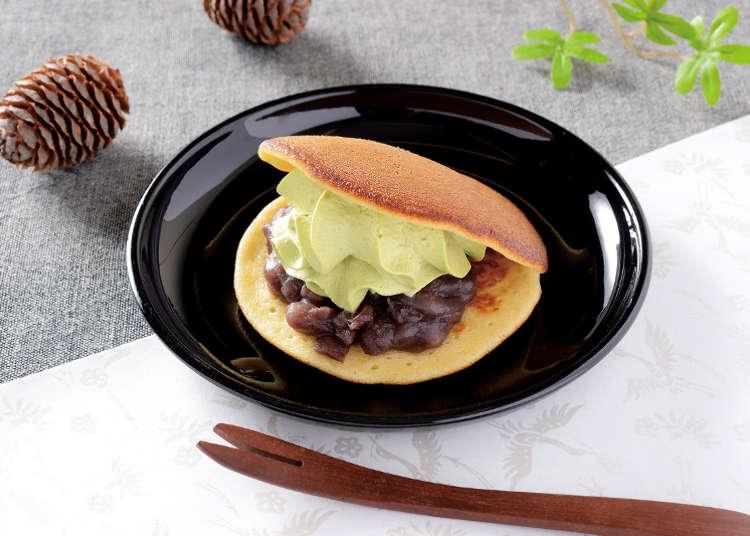 This autumn, Lawson convenience stores have introduced a limited-time seasonal sweets lineup to their "UchiCaféSWEETS" original dessert brand. A total of six different kinds of confections, featuring traditional fall flavors of Japan and premium seasonal ingredients will be available this fall season. Enjoy a taste of chestnuts, apples, matcha, and more!
Premium Ingredients and Autumn Tastes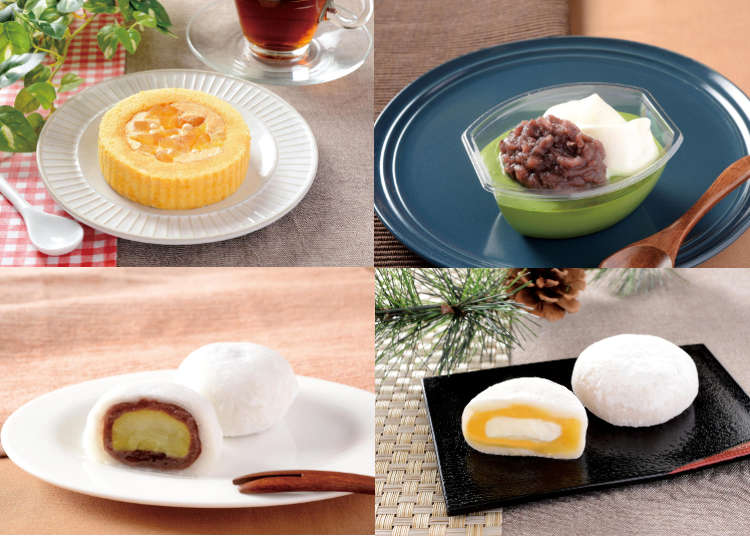 Matcha Babaroa (260 yen), a green tea Bavarian cream with sweet bean paste, was the first of the tasty treats, making its debut on September 6. Other sweets include an Uji Matcha (a high quality powdered green tea) dorayaki (160 yen), a cream filled daifuku (a type of mochi sweet) made with Kagoshima sweet potatoes (140 yen), and a caramel roll cake made with premium Aomori apples and blonde chocolate made in France (160 yen).
Chestnut, The Flavor of Fall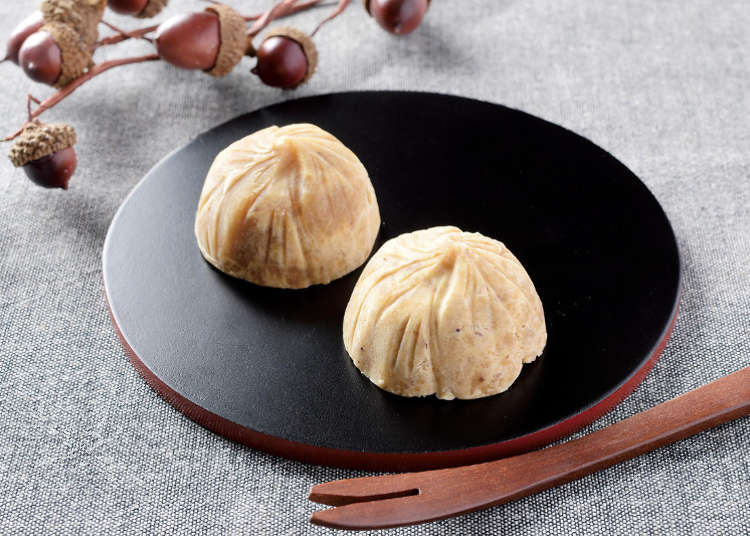 The last of these special autumn sweets were released on September 20th: chestnut daifuku (150 yen) and a sugary chestnut sweet (245 yen). You can find these delectable sweets in Lawson convenience stores across Japan (Note: Some of the sweets will not be available in Okinawa stores.)
*This information is from the time of this article's publication.