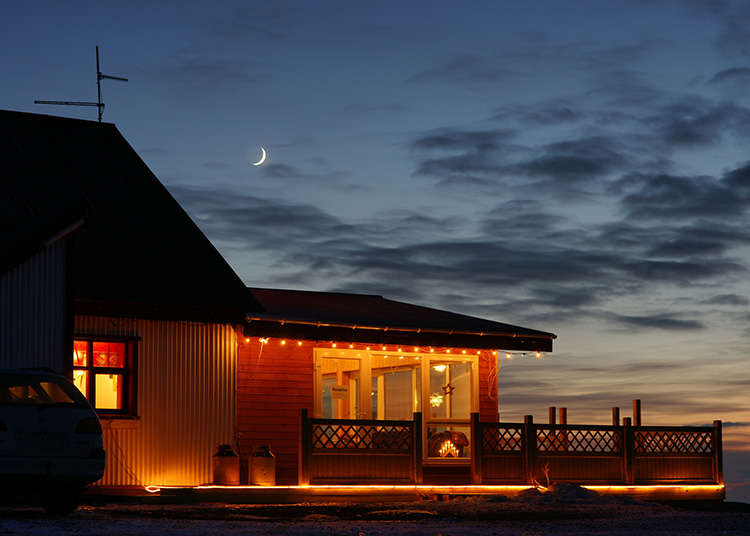 There are various types of accommodation in Japan. We will introduce the features and how to make good use of Japanese youth hostels and guesthouses that have also spread overseas.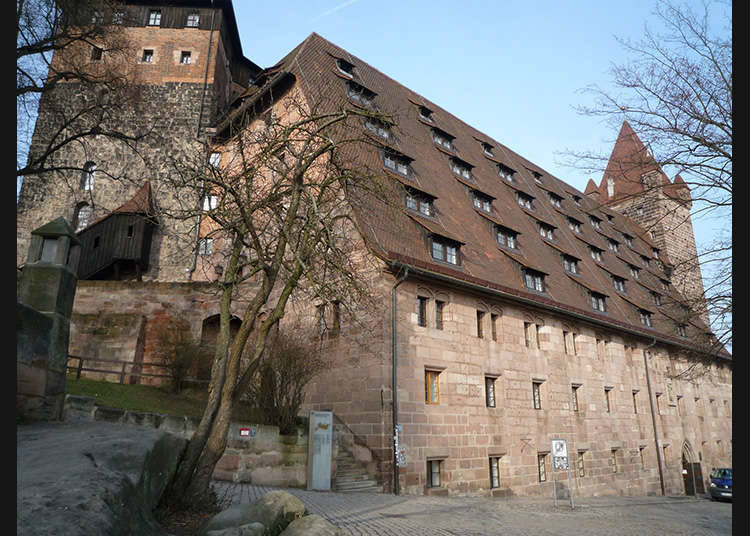 Youth hostels were born in Germany, and date back to over a 100 years. They were introduced to Tokyo and Nikko in the Kanto region, and Fuji and Izu in the Tokai region. Currently, you can find them all over Japan, from Hokkaido to Okinawa, with over 200 hostels in operation. Anyone can use it, regardless of gender and age.
The special features of youth hostels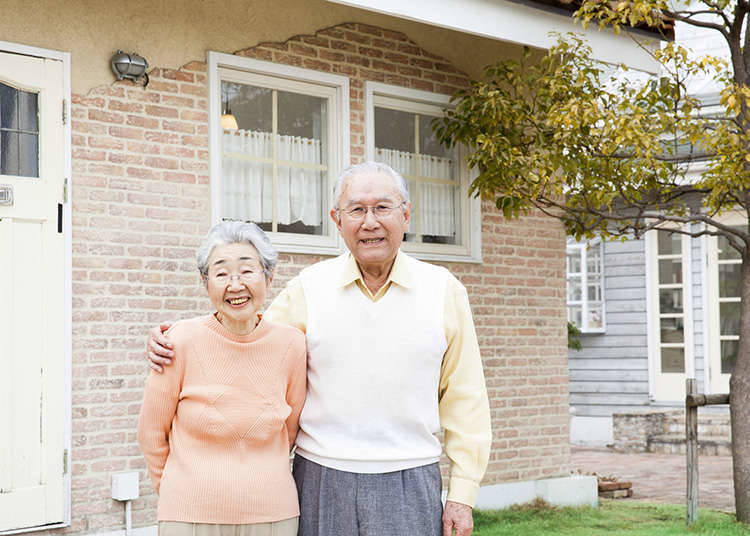 Many foreign customers often use youth hostels as they are common all around the world. They are also widely used in Japan, and you can talk to other travellers and exchange information during your stay in Japan. Some youth hostels aim to make run a locally-based tourism industry by providing experiential programs special to the area. Facility managers are called parents in Japanese youth hostels, and this role is often taken up by the locals. They are familiar with the area, and will warmly answer your questions.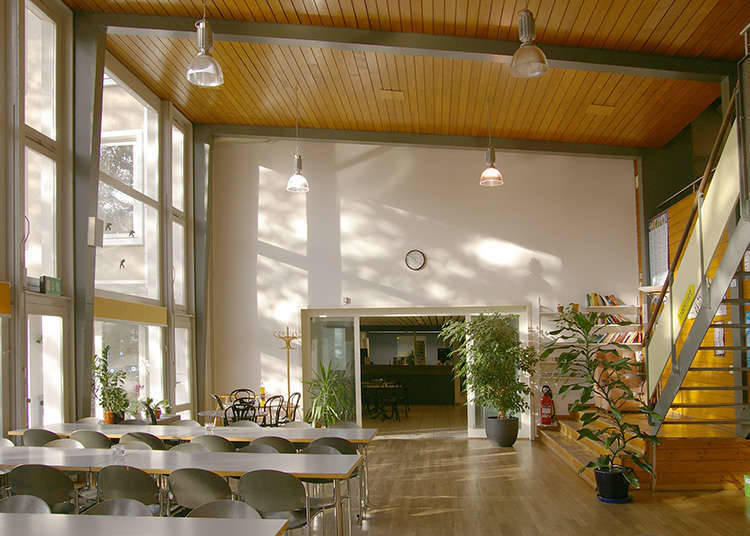 You can save money by joining a membership when staying at a youth hostel. General customers can also stay, but an accommodation discount is applied with a membership. Affiliated tourist facilities and souvenir shops also provide discount services to members. It will become easier for you to stay at youth hostels overseas as well. In general, most youth hostels follow a dormitory-style and are often separated for men and women. You will also find it appealing to be able to stay at a relatively reasonable price as compared to hotels and ryokans (Japanese-style inns).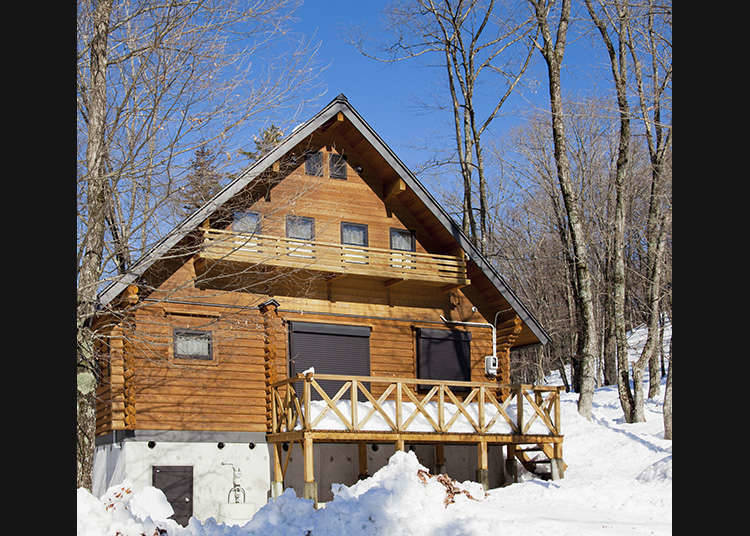 The accommodation style of guesthouses is similar to that of youth hostels. The main difference is that youth hostels are targeted at a wide range of customers but guesthouses are designed for private travellers, or in other words backpackers. Also, they are only situated in several places popular among travellers, such as Tokyo, Kyoto and Okinawa. The living rooms, kitchens, toilets and baths are shared among travellers so it's easy to interact with other travellers.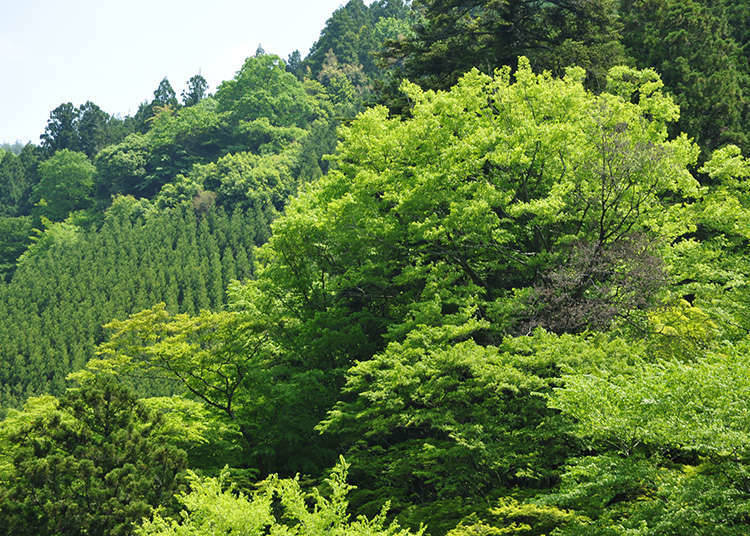 The features and services are differ greatly depending on each guesthouse. They are not fully equipped with amenities like in a hotel so you have to prepare toothbrushes and towels by yourself. Normally, you will leave a deposit when using a guesthouse. Some guesthouses will ask you to join their membership, and in that case, there will be no need to leave a deposit.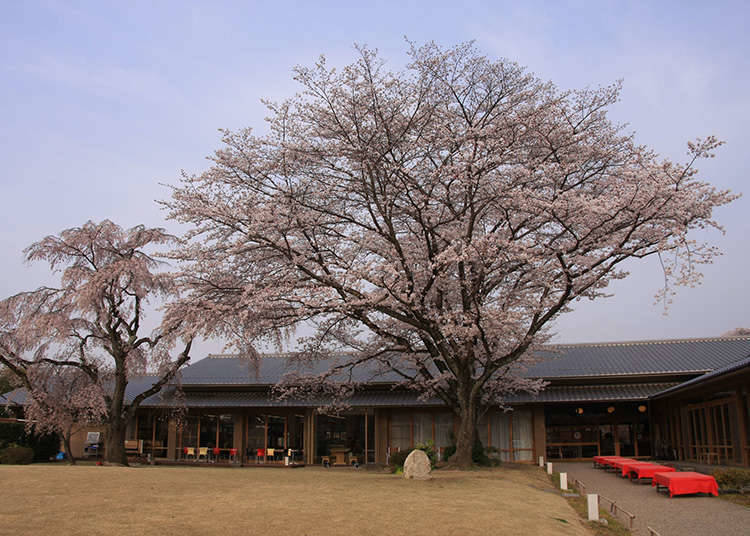 Many freestyle youth hostels and guesthouses are situated in unique places. "Komin-ka", or traditional Japanese houses are popular among foreign tourists, as you can soak in the Japanese culture. Temples and shrines are also the perfect place to get up and close with the unique Japanese culture. There are also places that effectively use the remains of old school grounds.
*This information is from the time of this article's publication.
*Prices and options mentioned are subject to change.
*Unless stated otherwise, all prices include tax.