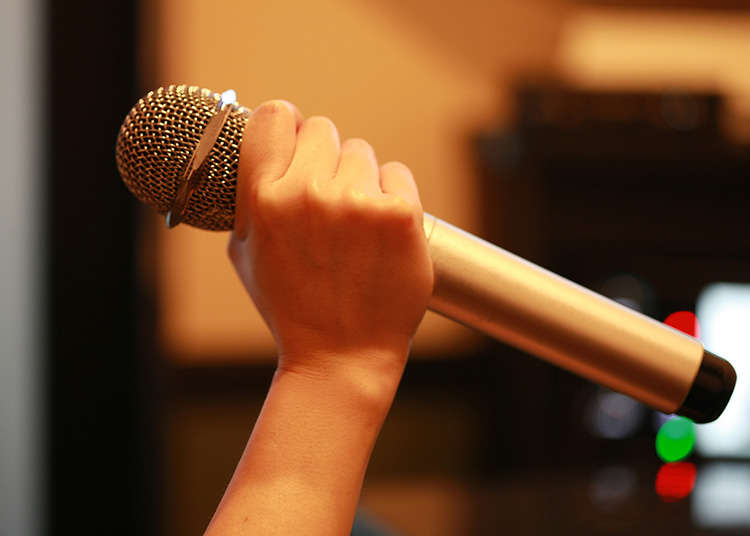 Karaoke
Update: 8 September 2017
Karaoke is now enjoyed even by people outside of Japan. Let's have a look at the charm of karaoke.
About karaoke
Karaoke can refer to a machine which lets people sing along to prerecorded music, an act of singing using a karaoke machine, or a place with a karaoke machine.
The reason why it is popular
Countries outside of Japan imported made-in-Japan karaoke machines, and karaoke has since become popular. The reason why it is popular is because a group of friends can have fun together at karaoke, and a person can visit karaoke alone to sing their heart out without having to worry about others, which is great for relieving stress.
A wide range of songs
A karaoke song list consists of tens of thousands of songs. It includes oldies, latest songs, and English or foreign songs, so men and women of all ages can enjoy karaoke.
How to operate karaoke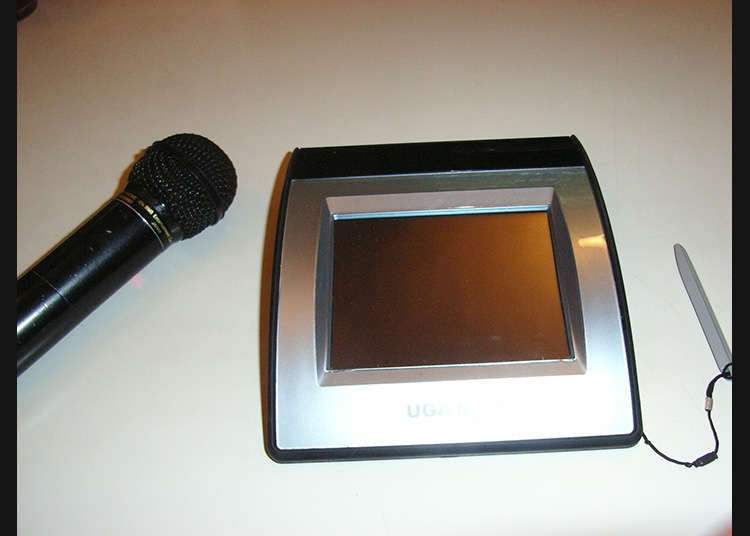 Input your choice of songs as you search through a song book, or with an electronic panel. If you are not sure how to operate the machine, ask the staff. You may be able to change the language setting to English.
Read this article on mobile
https://livejapan.com/en/article-a0000321/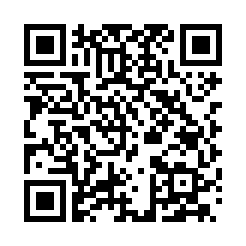 *This information is from the time of this article's publication.