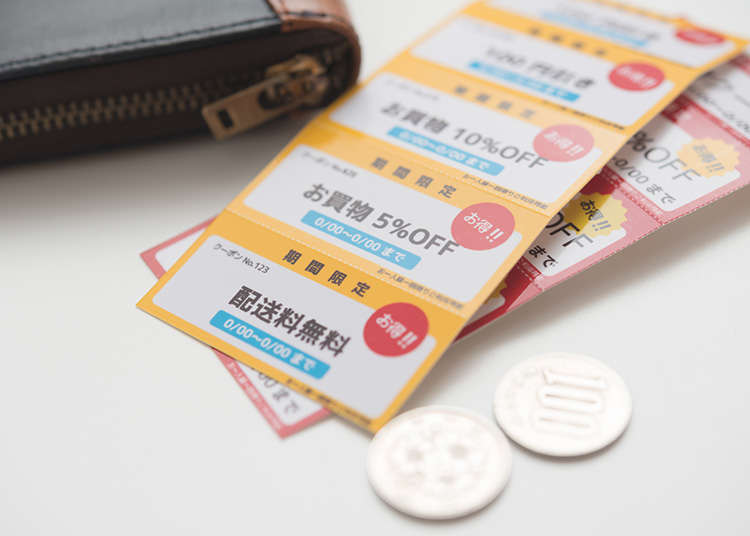 When you travel in Japan, try to use the discount coupons that can be used in the places you visit. Let me introduce the types of coupons, how to get and use them.
Types of useful coupons for your trip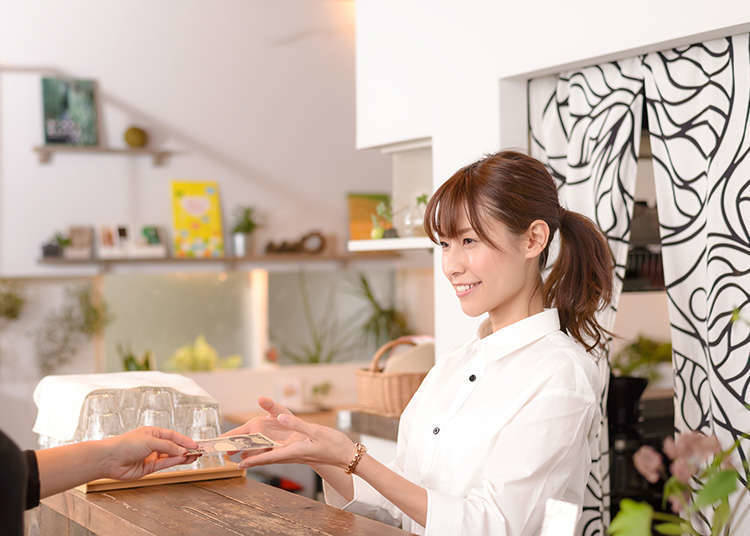 There are various types of coupons you can use during your trip. For example, there are discounts for admission fees and the experience of facilities, public transportation such as trains, as well as shops and restaurants.
How to get coupons that can be used during your trip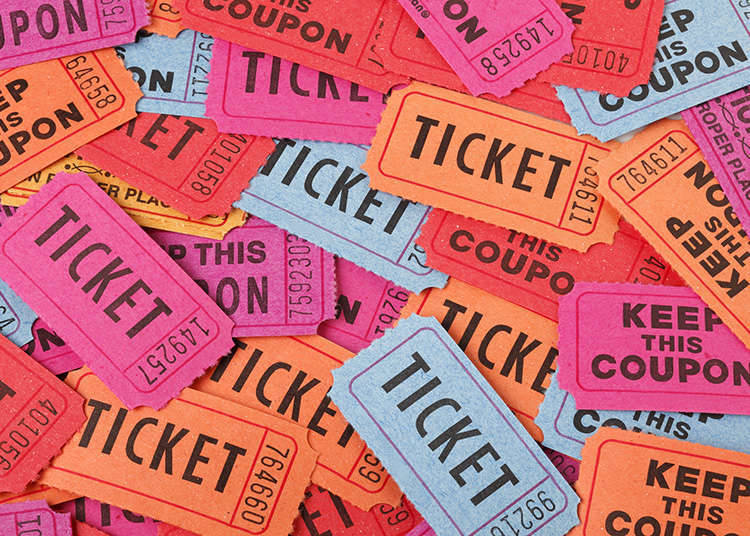 If you reserve a tour or an accommodation plan, it often comes with coupons. If you go to the tourist office, you may find coupons displayed together with the brochures of facilities. Many of the coupons are free. Generally paid coupons are purchased in advance, such as advance tickets.
Discounts on admission fees of facilities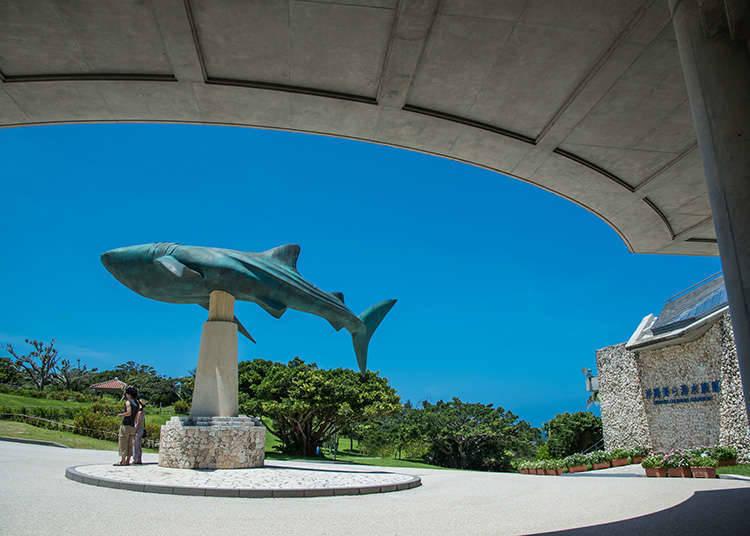 Many facilities such as amusement parks, museums and zoos have discount coupons for admission fees. You can get a certain amount of discount, for example, 100 yen off of the admission fee.
Coupons of aerial trams, pleasure boats, etc.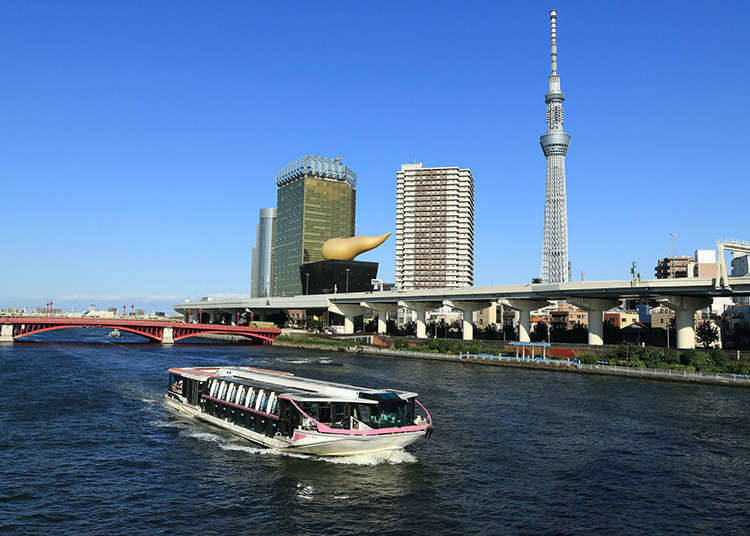 Sometimes aerial trams that climb to observatories on mountains, sightseeing lifts and pleasure boats for lakes or the sea have discount coupons. In some cases, they come in a set with train tickets to the destinations.
Coupons that can be used at restaurants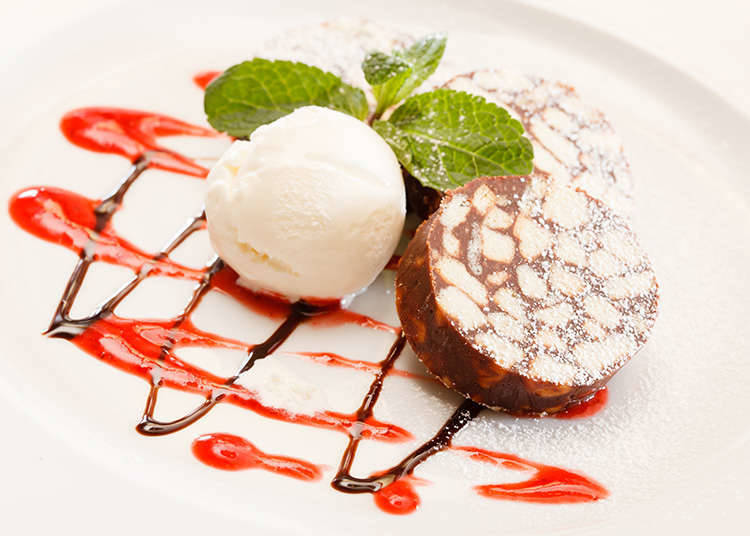 There are discount coupons for restaurants. You can get a discount from the sum of the total bill, or a free service such as a dessert. In the case of tourist areas, you can use the coupon at only the specified restaurants, so you need to confirm. You should present the coupon at the time of order or payment.
Coupons that can be used at souvenir shops and other shops.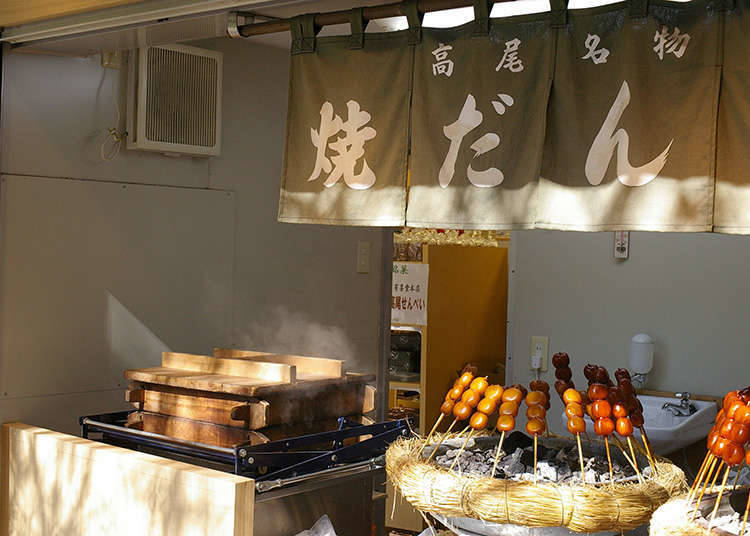 There are many souvenir shops in the tourist spots, and you can use coupons when you purchase souvenirs. You can get a discount from the price, or you can get a present if you purchase a souvenir at the shop.
Discount coupons of experience services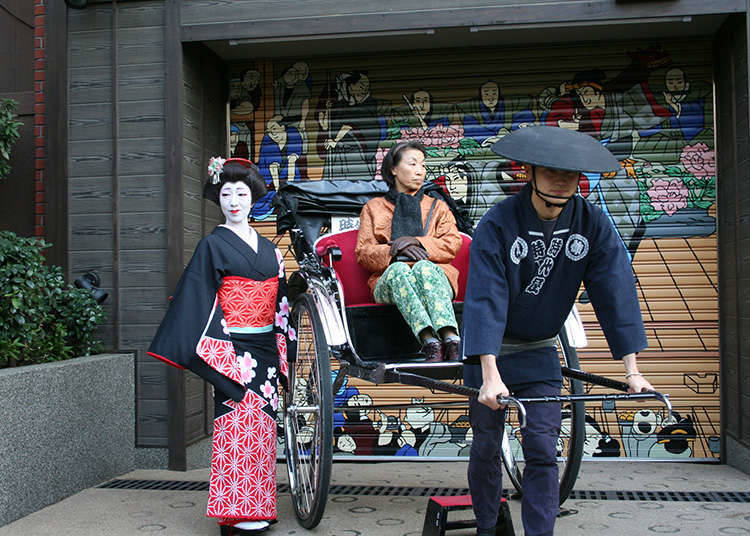 There are many facilities in the tourist spots where you can experience Japanese culture. In these facilities, you can wear a kimono or make a traditional craft such as pottery. Using coupons will enable you to experience these services more easily.
Coupons can be used in various ways depending on the application and purpose. However, some coupons have many conditions of use. Generally, you cannot use two coupons at the same time. The conditions are always written somewhere on the coupon, so you should check before using them.
*This information is from the time of this article's publication.