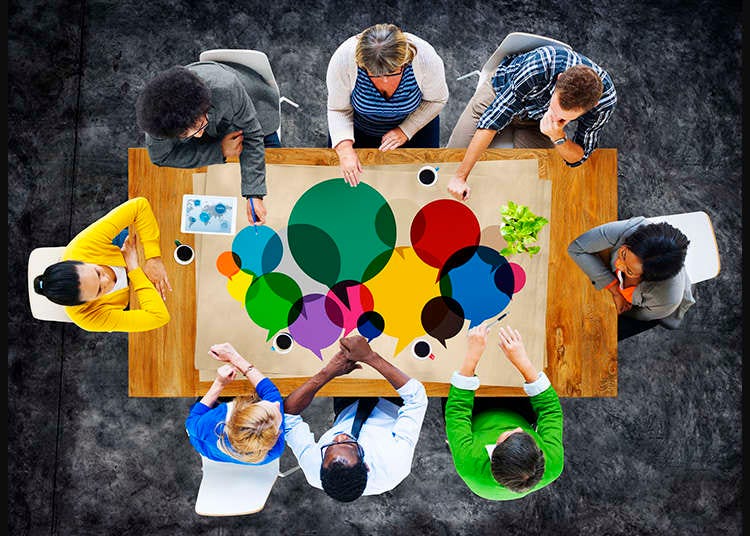 From entering the country as a tourist on vacation to immigrating as a skilled professional, Japan does of course have its very own set of laws surrounding Non-Japanese people traveling and living in Japan. Expats and tourists do also hold their own rights concerning a variety of topics, and this does of course include the human rights outlined in the Universal Declaration of Human Rights of the United Nations.
The Right to Enter and Depart Japan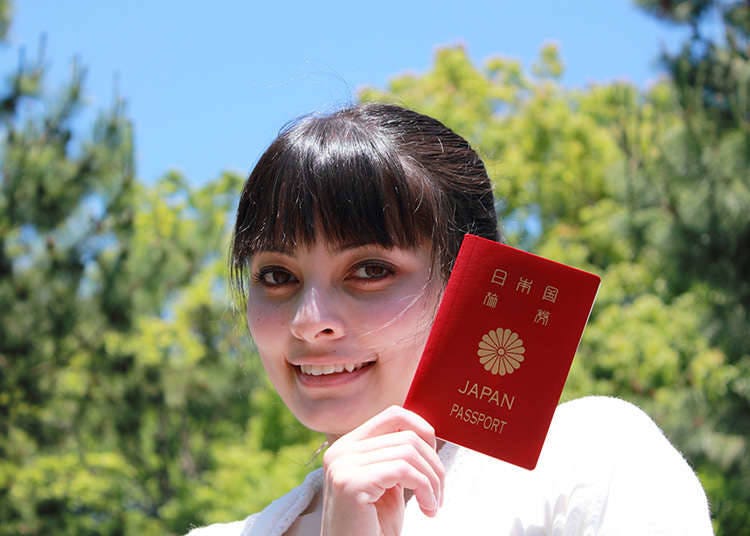 Technically, everybody can enter Japan. According to international law, Japan may refuse entry into the country if the person entering is considered to be dangerous, however. International visitors who do not have Japanese passports are allowed to leave Japan at any time, however, entry and re-entry into Japan is closely monitored. In addition, if the person comes to Japan as a refugee, which means that they are persecuted for reasons of race, religion, nationality, membership of a particular social group or political opinion. They have to undergo various examinations to determine their status and application before being either accepted or denied.
Rights around Government and Politics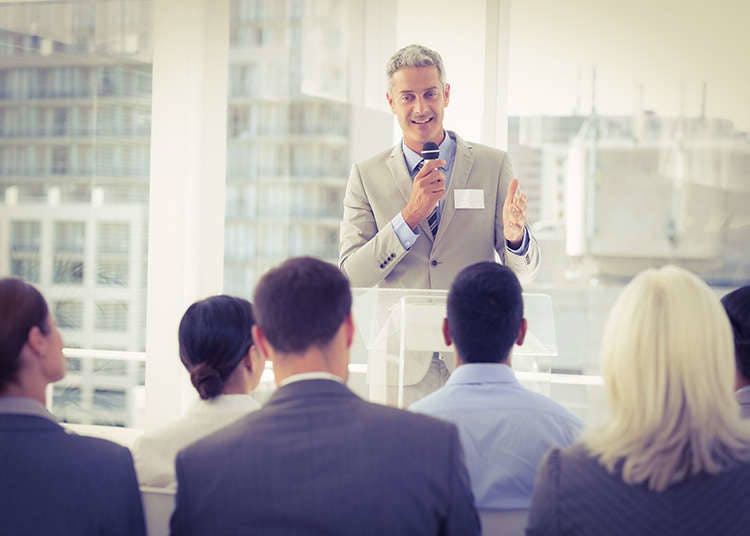 The right to participate in politics include the right to vote in elections and the right to run in elections. The Constitution of Japan does not provide Non-Japanese with these rights, however. While foreign nationals cannot participate in national government activity as a Japanese citizen, they may be allowed to vote in local elections, such as mayoral elections closely linked with community life. Although everyone can become a public servant, Non-Japanese people are not allowed to hold an executive position.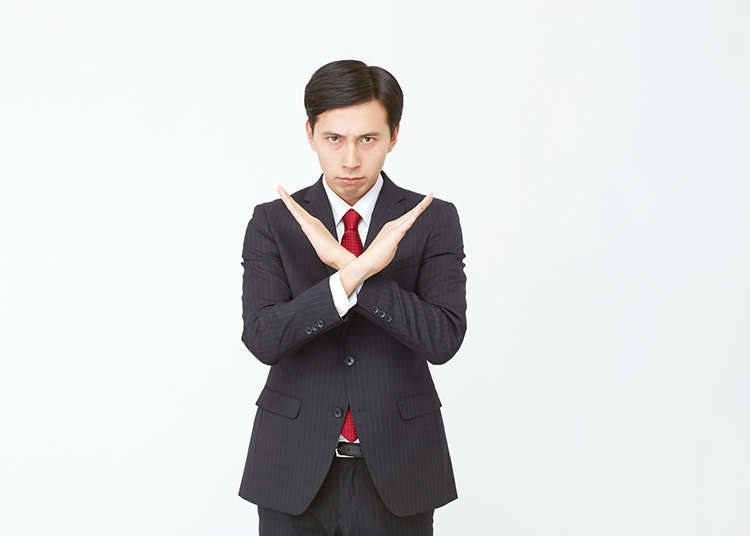 A social right is the right to be granted the minimum standards of living in a society. These include the right to an education, the right to be given the chance to work, and the right to receive social security. In Japan, these rights only apply to Japanese citizens. If the life of a foreign national is in danger without the security of the Japanese government, however, they will be given these rights as an exception.
Human Rights Issues in Daily Life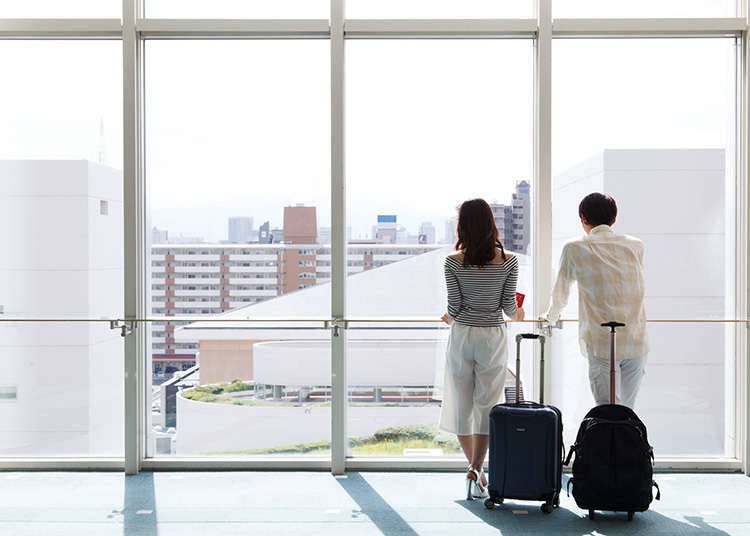 If you have been discriminated because of your nationality, please consult with the Japanese government or a local organization. Private groups, as well as NGOs and NPOs working on human rights issues are also able to offer accessible advice and help. Needless to say, this also goes for other forms of discrimination, be it based on race, gender, or religion, to name a few examples.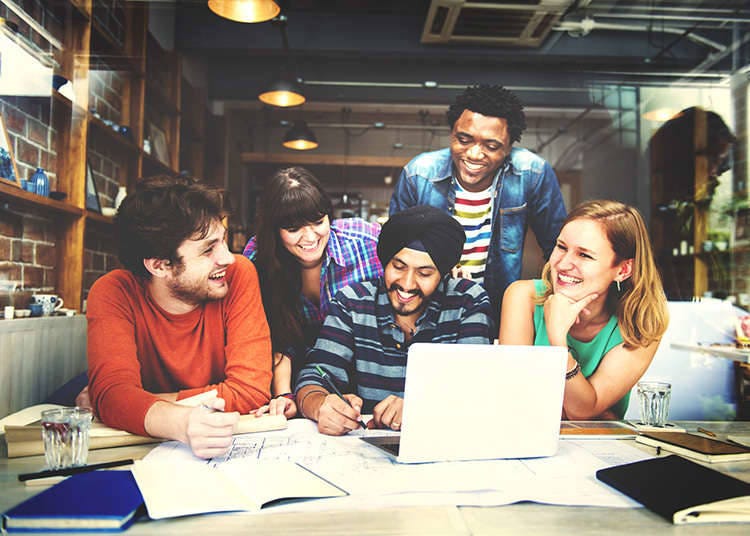 To not get in trouble with authorities, it is important to be informed about laws that might differ from one's country of origin. One of the most obvious differences is the legal age for various activities. Here is a simple overview:
Legal drinking age: 20
Legal smoking age: 20
Legal driving age: 18
*This information is from the time of this article's publication.
*Prices and options mentioned are subject to change.
*Unless stated otherwise, all prices include tax.