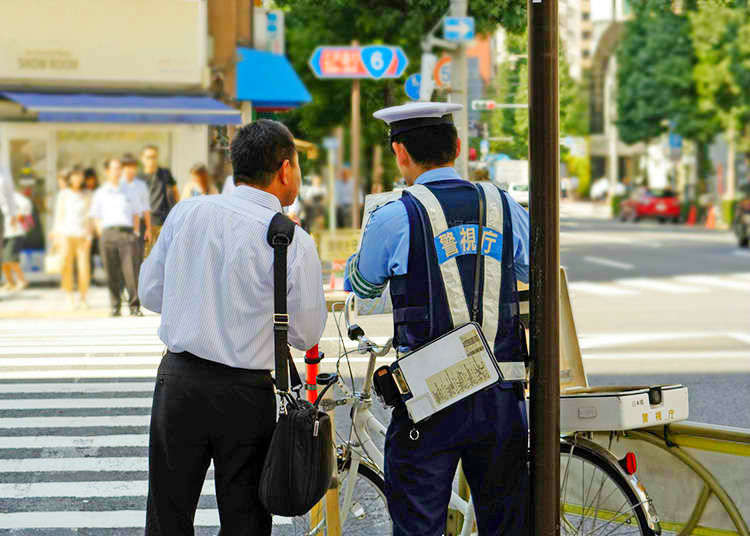 Japan has relatively less crimes than other foreign countries and public safety is thought to be good, but you must be prepared. Let is go over a few items that you should be aware of concerning public safety and security of Tokyo.
Relatively Safe Areas are Chuo Ward and Bunkyo Ward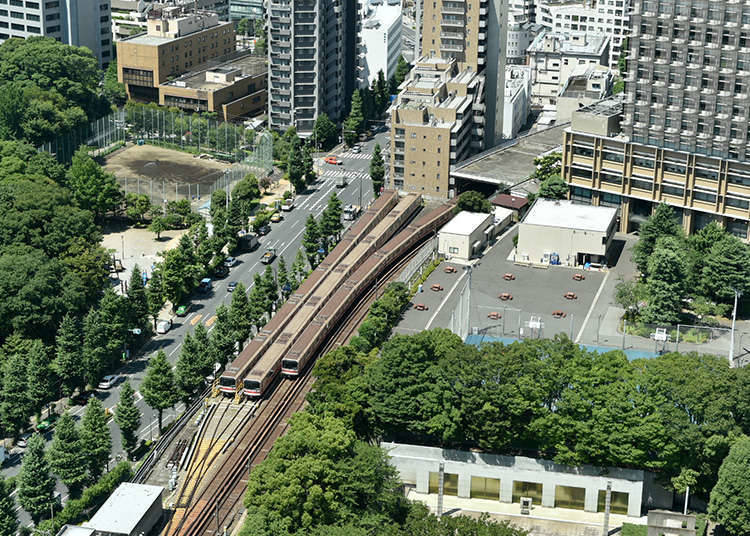 The areas where peace and security are known to be especially good inside Tokyo are Bunkyo Ward and Chuo Ward. In Bunkyo Ward, where the top-level University of Tokyo is located, there is a lot of greenery and it is an easy place to live. In Ginza, located in Chuo Ward, there seems to be many wealthy people living in the area, where peace and security are considered to be relatively good.
Places to Be Mindful of Your Surroundings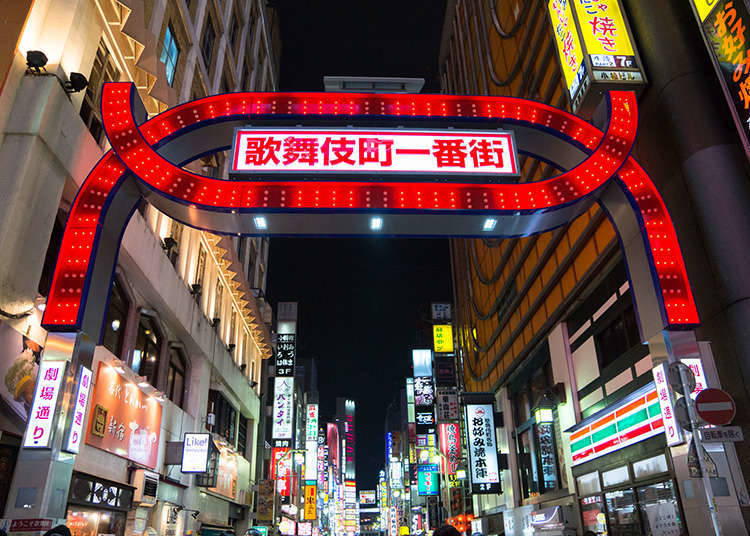 Shinjuku has Kabukicho, an entertainment district, and there are many cabaret clubs, clubs, and brothels lining the street. After dusk, a lot of people come out to the area to enjoy the nightlife and things can get a little roudy at times. Local shopkeeps and at times unsavory people may call out to you to persuade you to visit their businesses. CCTVs are equipped at several places and the police make their rounds, but you should definitely be aware of your surroundings and try to avoid dangerous situations.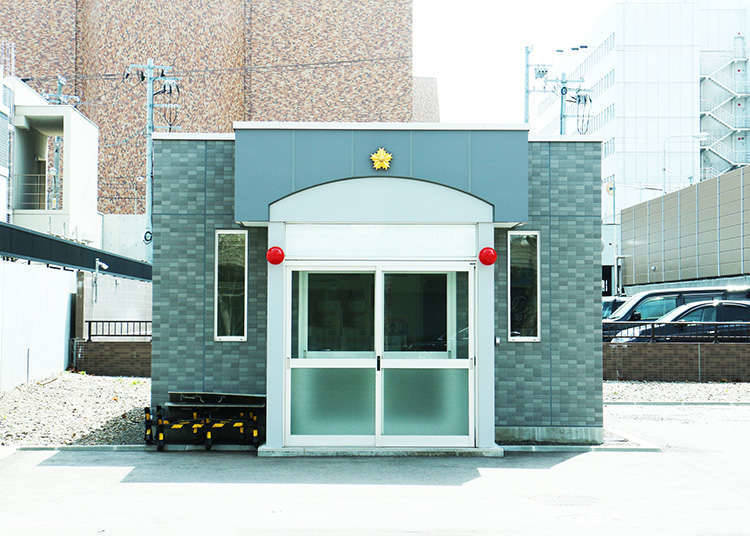 In order to check the information on safety and security inside Tokyo, please browse the crime information map on the Tokyo Metropolitan Police Department's website. Also, if you have something you're concerned about or you're in trouble, please go to the nearest police box, called koban, for help. They can be usually be found on every other block in the main parts of the city and are usually staffed 24 hours a day.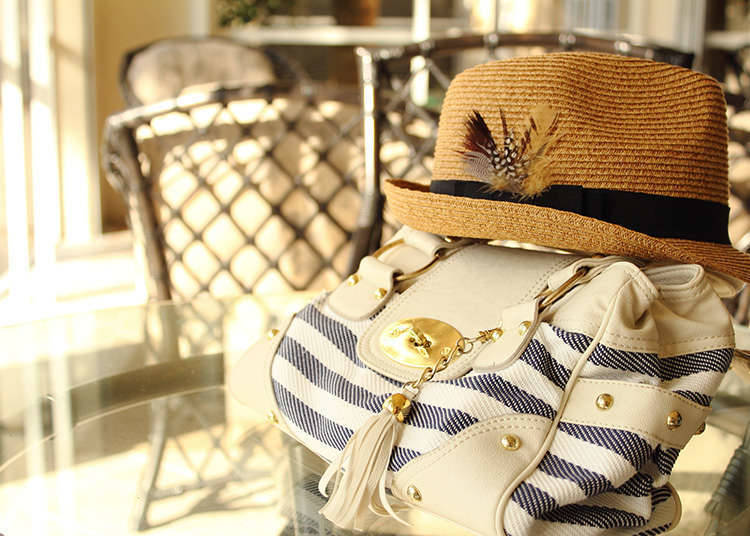 Although Japan is known as a relatively safe place, please be wary of placing your bag down unattended at a seat or at a restaurant when leaving to use the restroom or ordering.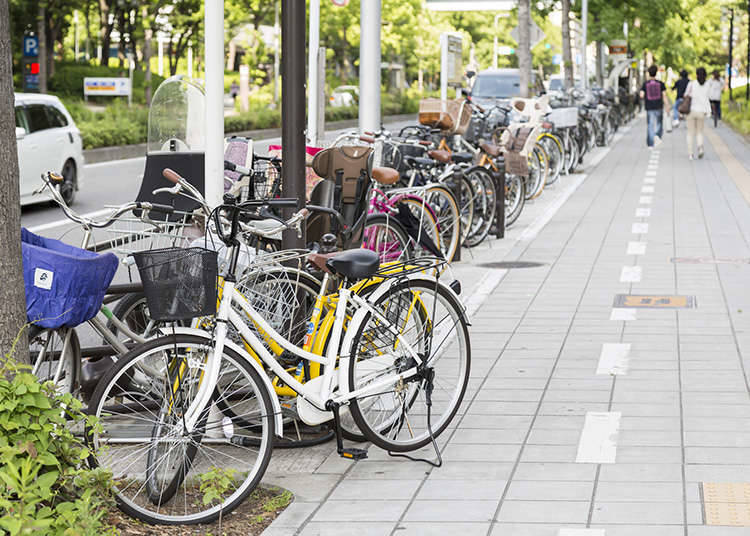 Make sure to lock your bicycle when you rent one for sightseeing. This includes times where you will only be leaving it unattended for a short while. It's always better to play it safe.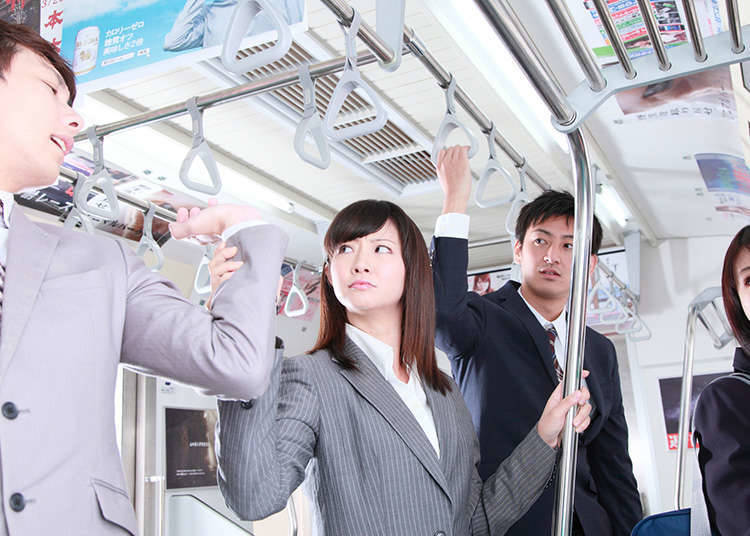 As convenient as trains are to get around Tokyo, you will have to be careful of groping. The risk of being groped is especially higher in crowded trains, where people are bunched up together really close. Whenever possible, try to avoid densely packed trains, and in the morning, you can take the Women-only cars, which are available until 9:30 a.m. In the event of someone harassing you on the train, you can yell the Japanese word for pervert, Chikan, to bring attention to the assailant. As soon as you can, alight the train and contact the station staff and police. Another note, in order to prevent being accidentally mistaken for a groper, it is suggested to keep your hands visible by holding on to the train car handles or rail during crowded times.
*This information is from the time of this article's publication.