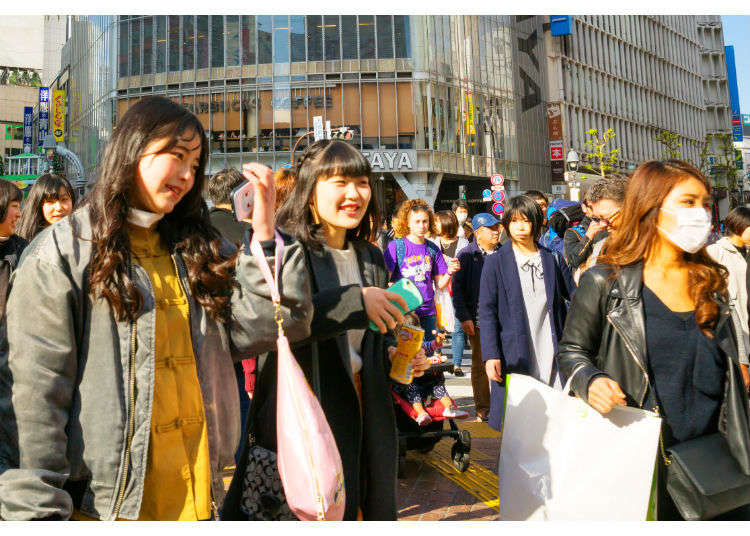 An explanation of the typical rhythm of Japanese life. You may get a better understanding of the uniquely Japanese sense of time.
A Schedule of a Day of a Japanese Person (Weekday)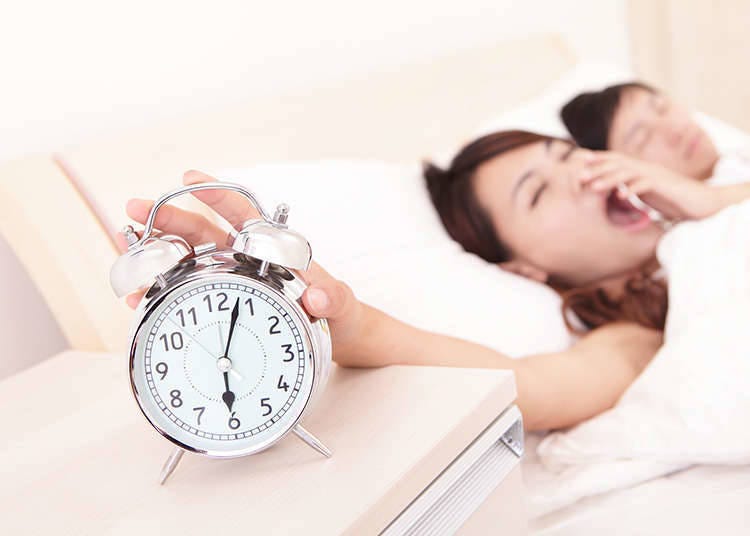 1. Wake up at 6:00 a.m. - 7:00 a.m. in the morning. After getting up, eat breakfast, get dressed, wash the face, and leave home.
2. Has lunch at noon.
3. Work and schools finish at about 5:00 p.m. - 6:00 p.m.
4. After returning home, dinner is usually eaten between 6:00 p.m. - 8:00 p.m.
5. Bedtime is typically around 10:00 p.m. - 12:00 a.m.
A Schedule of a Day of a Japanese Person (Weekends and Holidays)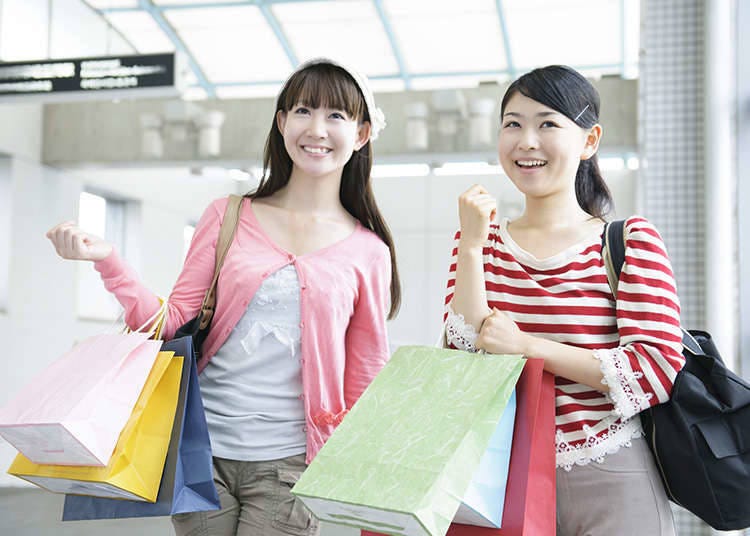 1. Get up around 8:00 a.m. A little later than weekdays.
2. Restaurants and cafes have their peak guest hour around 1:00 p.m. Many restarants offer special weekend menus.
3. Have dinner around 6:00 p.m. Many restaurants are open late on Saturdays, but some close earlier on Sunday nights.
When are the "Rush Hours"?
During the rush hours, which are from 7:00 a.m. to 9:00 a.m., and 5:00 p.m. to 8:00 p.m., public transportation is extremely crowded. It would be wise to avoid these hours when you are traveling for sightseeing.
Overtime is a Norm? General Information of Working Hours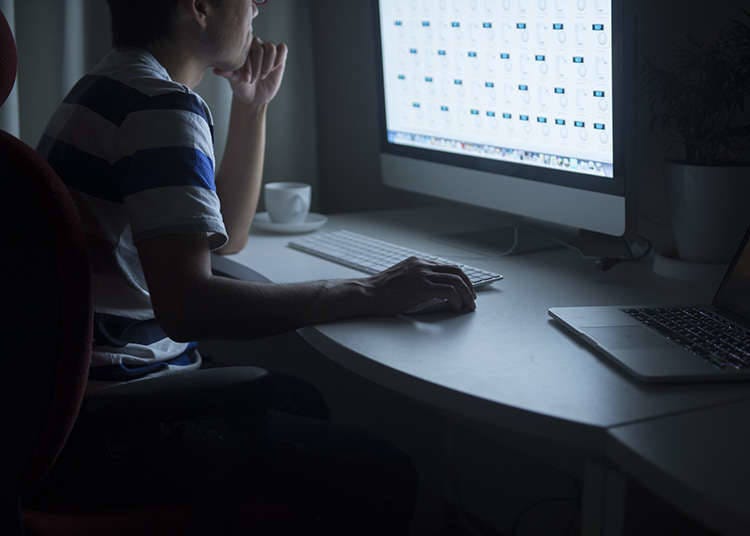 Many employees work until late at night at their workplaces in Japan. Decades ago, the Japanese tended to regard hard work, without sparing themselves, as a virtue. However, that perspective is beginning to change and these days, overtime hours are being reduced.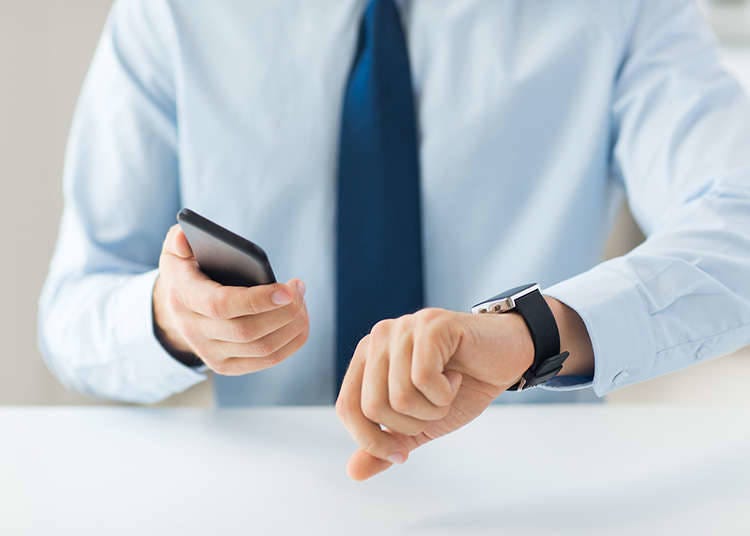 Japanese trains and bullet trains are famous for not being delayed by even a few minutes. The Japanese prefer to precisely keep appointment times. You should arrive five minutes earlier to an appointment than the scheduled time. In cases where you will be late, you should let the person you are going to meet know that you will be late, either by email or phone. Following a schedule is proper etiquette in Japan.
*This information is from the time of this article's publication.
*Prices and options mentioned are subject to change.
*Unless stated otherwise, all prices include tax.