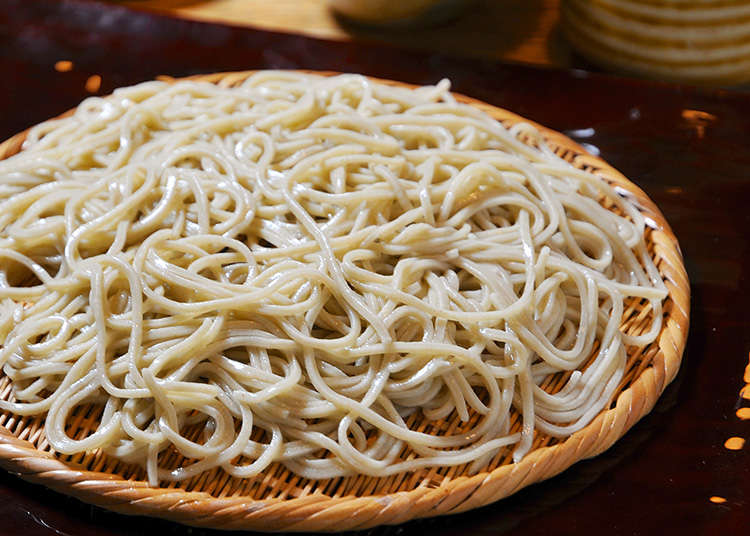 Soba (buckwheat noodle) is a type of noodles Japan is proud of. Premium soba has a profound taste, made with ingredients such as selected buckwheat seeds and water and knead with expert techniques. Try well-known soba restaurants where you can experience the rich aroma and taste of soba.
Over 50 years of history! Ichirikiya, a long-established restaurant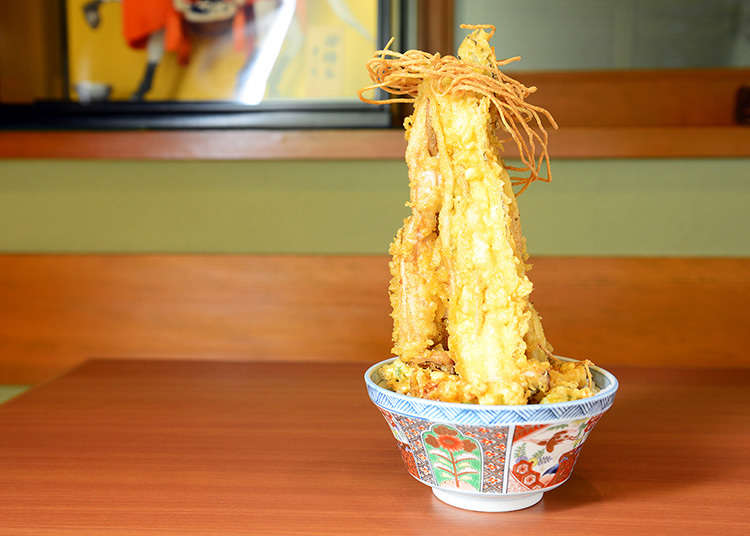 TOKYO SKYTREE(R) is the new landmark of Tokyo. About a 5-minute walk from TOKYO SKYTREE(R), there is a popular soba restaurant with a history of over 50 years. They offer a wide variety of soba dishes made with the best buckwheat floor. Their menu includes interesting dishes such as Skytree Soba (2,041 JPY, reservation required) named after the TOKYO SKYTREE(R), crispy noodles arranged taller than 40 cm, and Power Tower Don (1,836 JPY, reservation required) with three conger tempura.
そば遊膳 いちりきや

Address

1-20-8, Oshiage, Sumida-ku, Tokyo, 131-0045, Japan
Namiki Yabusoba, established since the Taisho period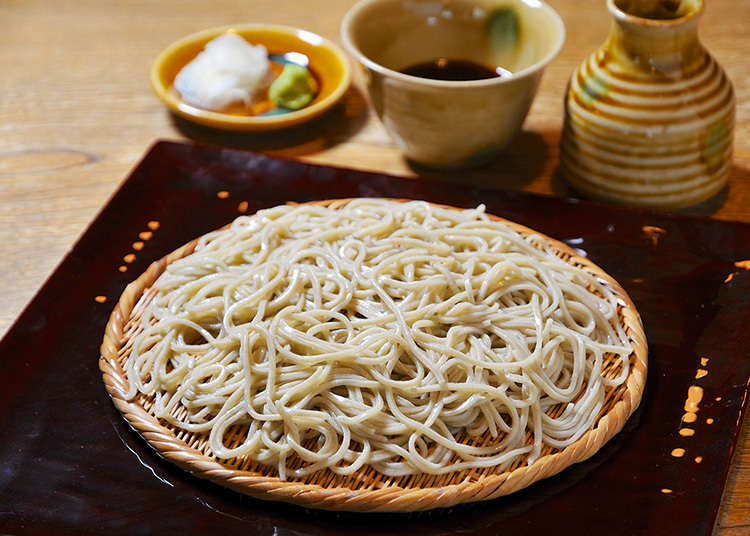 Founded in 1913, it is one of the three famous restaurants of the yabu style, meaning it is considered a long-established restaurant compared to other edo-soba restaurants (soba restaurants from the Edo period). As this is edo-soba, the flavor of soy sauce is rich, so it is recommended to have soba in the edokko (people living in Edo area) style which is to dip soba just a little bit into a soup. It is worth trying Zaru Soba (810 JPY), with rich soba soup, well-known for its strongest and richest taste in Tokyo. There is an English menu available.
並木藪蕎麦

Address

2-11-9, Kaminarimon, Taito-ku, Tokyo, 111-0034, Japan
Area

Category

Articles Genre
*This information is from the time of this article's publication.